Ep 99: This is America with Eva Greene Wilson, JD, AKA Socamom®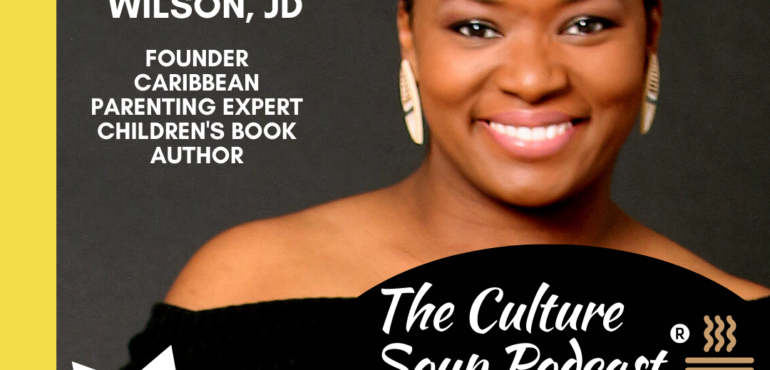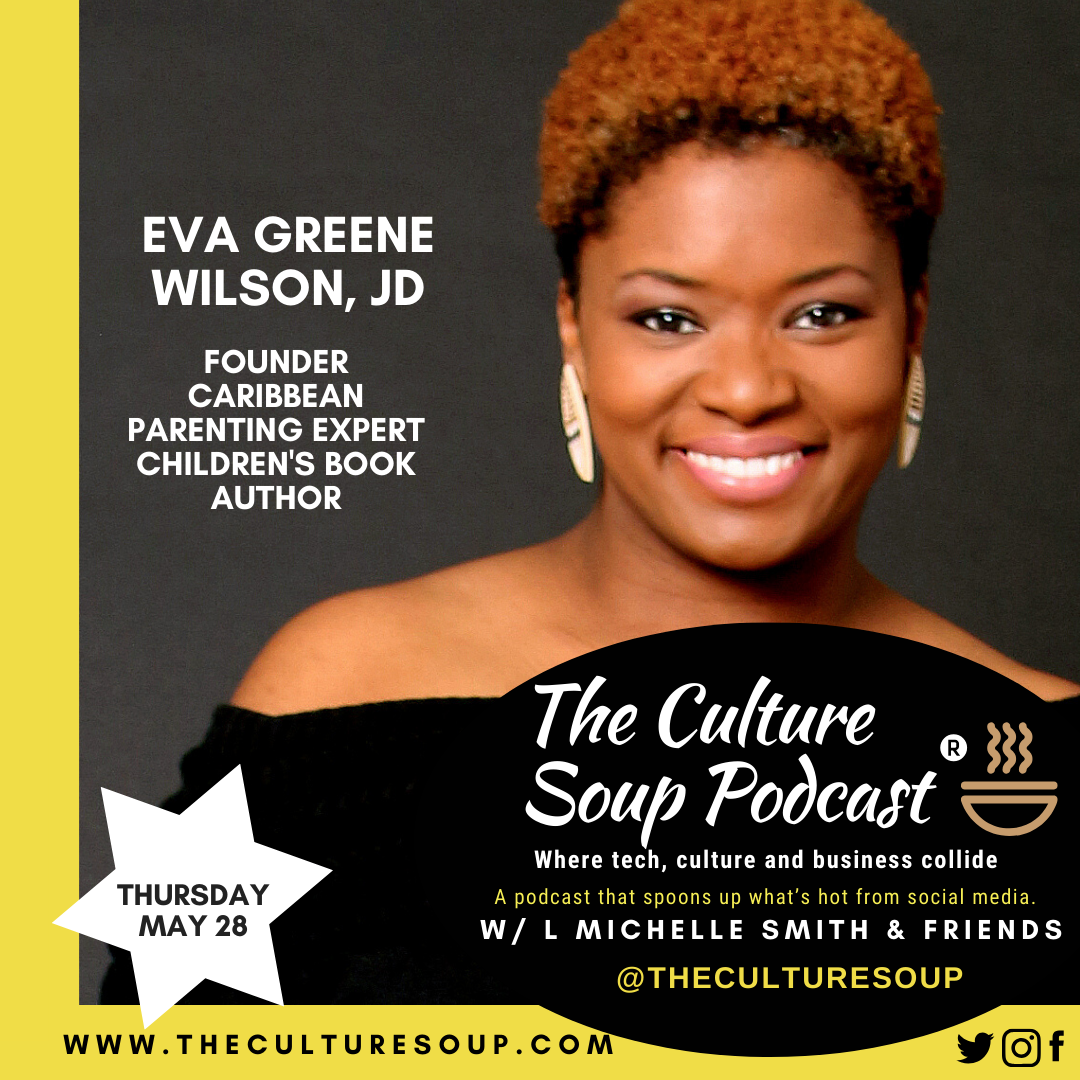 Here we go again with names and hashtags.
In times like these, you have to call your longtime girlfriend, because if the pandemic wasn't enough, they're killing black people again. Socamom® and Socamom Summit founder, children's book author and Caribbean parenting expert Eva Greene Wilson, JD and I have a raw conversation about what it is like to be black in America, raise children, especially sons, have a husband and father and spend your entire life worried about their safety. This insightful conversation will give you a glimpse into what a privilege it is in America to be white. There are just certain things that our friends of the lighter persuasion just don't have to worry about. If you wondered what it is like to be black in the U.S., take a listen to this conversation. For our allies out there, we love and appreciate you, but will you please hold your cousins accountable?
Oh yes, in addition to talking about her wonderful new online event, we discuss Karen. Who is she, and why does she matter? It's all on tomorrow's edition of The Culture Soup Podcast®. I didn't name it that for nothing.