5 Ways to Lead with Tech in a Fractured Digital Age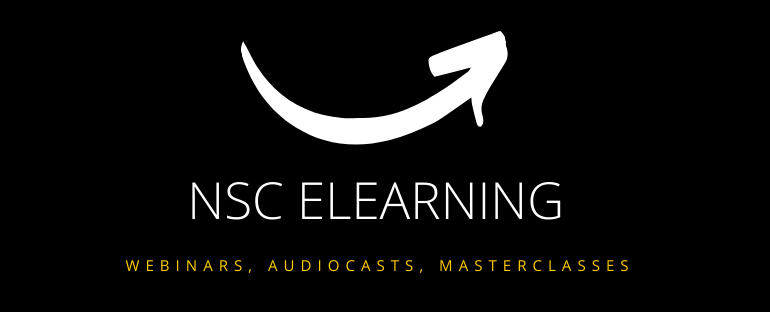 WATCH: Today's #NSCRockstarLeadership Tip of the Day– Lead with Tech. A couple nuggets for you in the video, but I've also highlighted what I shared with leaders at the Opera America Conference last week as we explored Technologies and Their Impact for OPERA America.
If you want to lead as a brand or an individual, here are 5 Simple Questions to connect and engage with tech that will add rocket fuel to your relationships and afford you a transformational leadership stance:
Answer these questions, and you will be well on your way to moving forward as a rockstar leader.
Download this FREE tool by signing up below.