Leading Through the Movement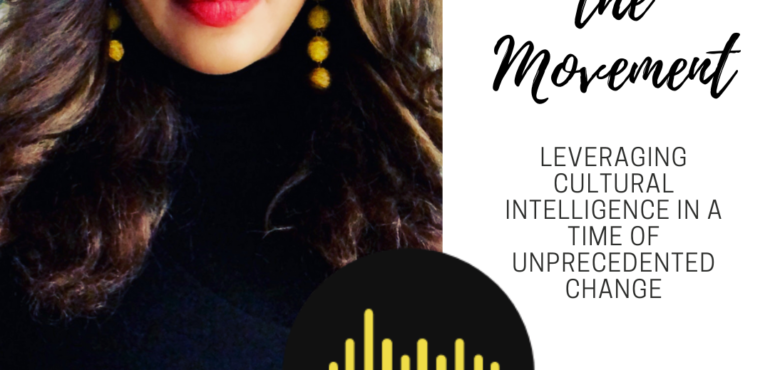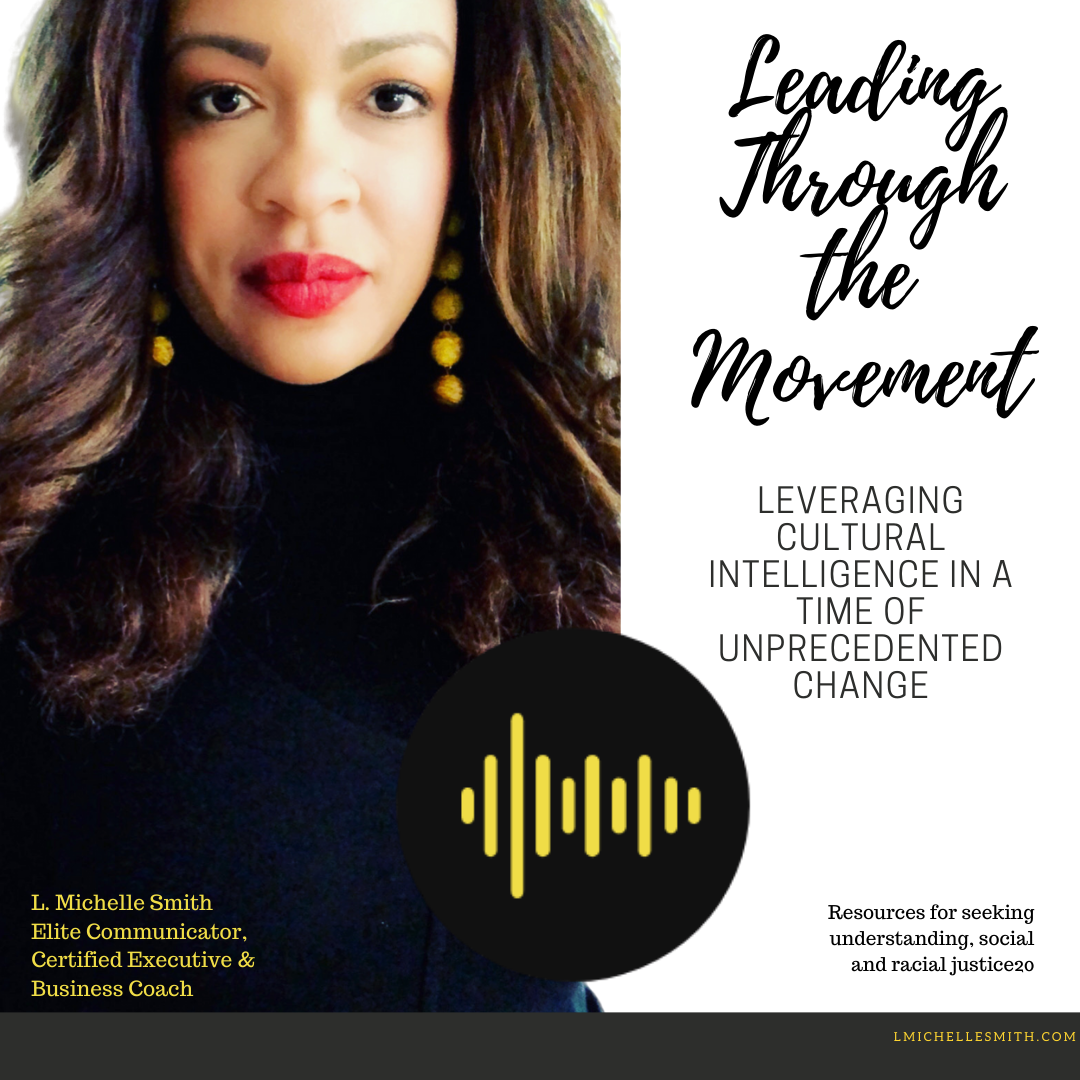 As we realize this is more than a moment, nestled in middle of a pandemic, it's important for leaders to be armed with tools to be the best you can be when your people need you most.
So I've developed a series of digital content to support you.  I'll continue to add to this body of work as we live through this historic moment.  The goal is to help you leverage cultural and emotional intelligence in a time of unprecedented change.  Reach out if you'd like support.
Here are the articles.
What will you actually DO to impact real change in the workplace for your black employees?
Have you checked on your black friends & colleagues? 
What if they aren't hearing me?
13 Steps brands must take to improve diversity & inclusion 
Dear, Sis, your 'procrastination' may be overwhelm
#BLM Gets Mammy Kicked to the Curb–Where She Should Be–Here's Why it Matters Today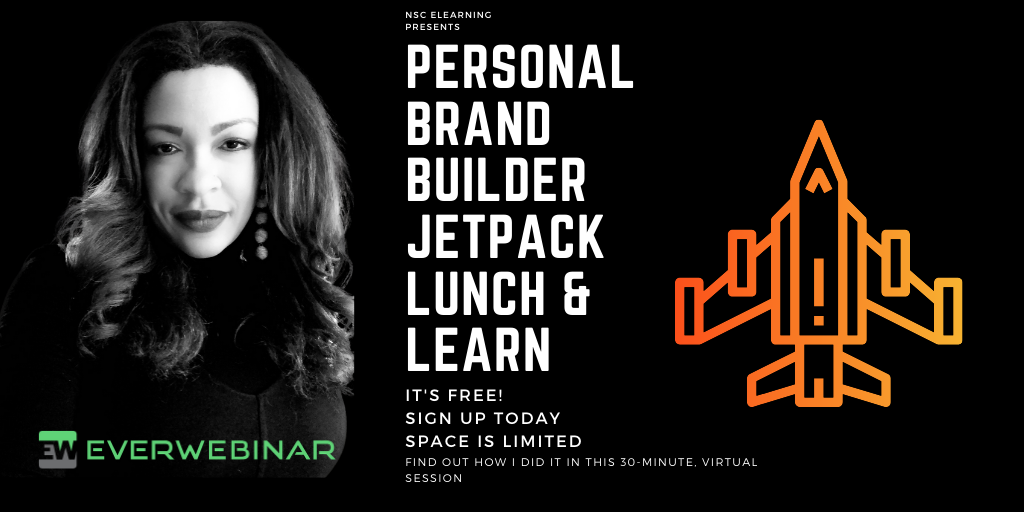 A time of crisis is the exact time to focus on brand you.
Register for FREE for FIVE more sessions and on-demand replays.