#BlackGirlMagic Mastermind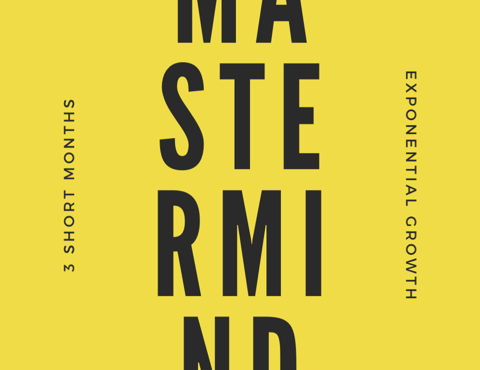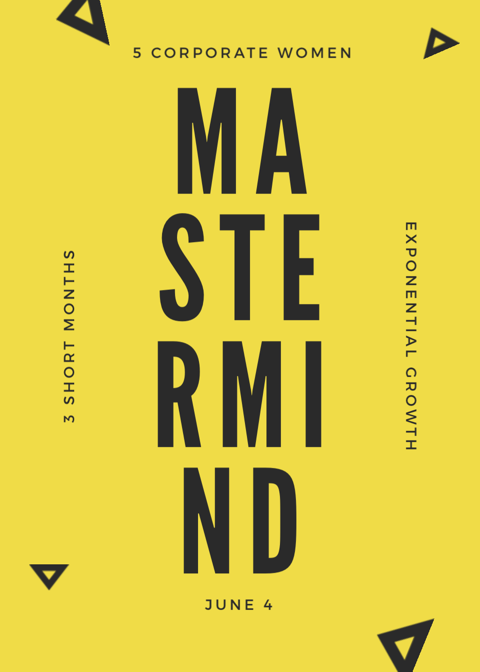 Are you a Black Woman in Corporate America, navigating the workplace and trying to break into senior leadership?  Painfully aware of your double outsider status?  Just not getting the support of so-called "allies" when you need it most?  What if you could gather women just like you from various industries, companies, disciplines to bring their collective minds together to hack your challenges around microaggressions, building and activating your personal board of directors, developing and flexing a strong personal brand, killing the negative self talk, wielding weapons of mass innovation, tapping into the transformational leader in you…and more.
What if you met bi-weekly, despite geography for an hour to pour into one another to accelerate your career goals solely on the power of like-minded, fantastic, hella-intelligent black women just like you.  You'll also be connected via Facebook Group and group text to have always-on access to one another as you face your workplace head on.
I'm your facilitator.  I've been there and done that in business.  And as a professional coach and highly sought-after workshop and brainstorm facilitator for the likes of LEAD360, Black Enterprise and Fortune 500s, I'll be there to guide you on this journey to increased excellence and breakthroughs.  You have never experienced anything like this safe, confidential space to let your hair down and face issues head on and solve them together.
Are you ready?  Apply below. The deadline is June 4.
I'm only taking 5, accomplished women.
Your next Fendi bag or jaunt to Dubai will cost you far more.
Invest in yourself and your sisters.
Together we can hack this thing.
LMS
P.S.  To my other sisters and brothers…I plan to host other masterminds for you too, very soon.  So hang tough!