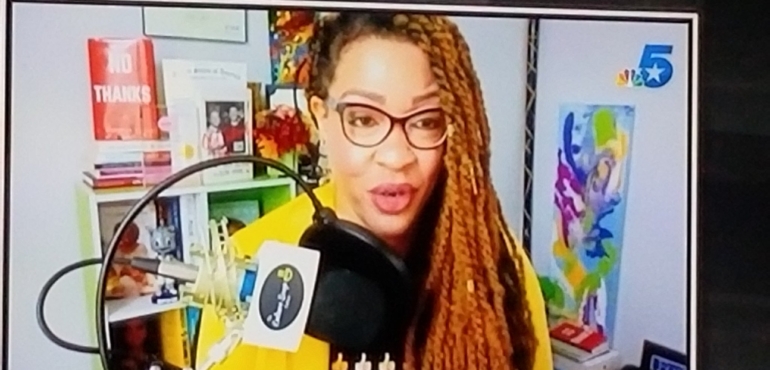 I really enjoyed this conversation about my new book, No Thanks: 7 Ways to Say I'll Just Include Myself on NBC DFW today with Kristi Nelson and Sheryl Adkins-Green.
Sheryl is one of the voices in the book. She speaks on what it takes to maintain your authenticity in an environment that may push back on it.
Here is a look at the conversation. Audio and video were a little challenging, but listen closely for the message. Placing a link to more on the book in the comments.
Originally posted on NBCDFW.com.NBCDFW.com.