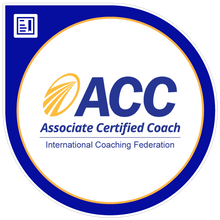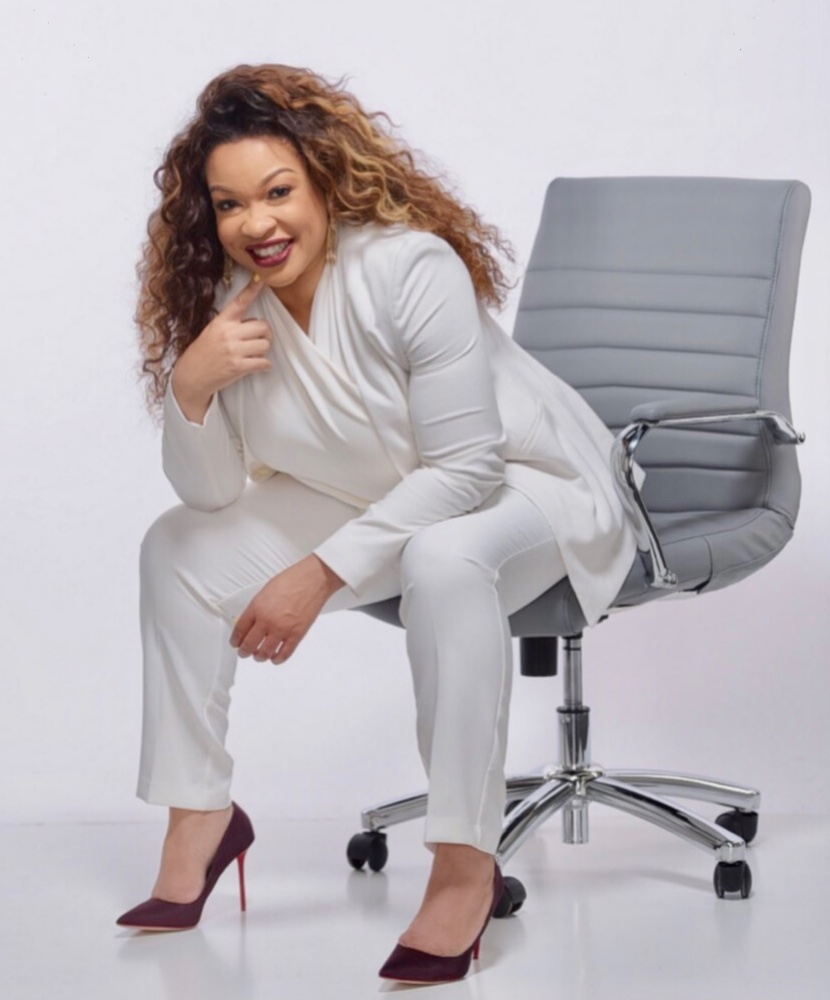 Today, I'm grateful to officially add the ICF, Associate Certified Coach (ACC) to the end of my title.
It reflects my commitment to excellence, but it really is only a symbol of what I do.
Last night, a client called who engaged me about 3 months ago upset that her dreams to be promoted had been deferred.
Less than 3 months into our engagement, she reached her goal to become VP at a Fortune 10.
It isn't magic. It isn't happenstance. There is a method to certified executive coaching to support you in reaching your goals, and I've seen it work for all of my clients, breakthrough after breakthrough.
I develop rockstar leaders who thrive at the intersection of tech, business and culture, one by one. So look out for more women and women of color moving into executive leadership, because that's what I do.
Your secret weapon is armed, proven and dangerous.
Thank you, @valorieburton @kimberlydubrul @lafern.kitt.batie and all the team at @cappinstitute for preparing me for this moment!