Sneak Preview? Yes Please!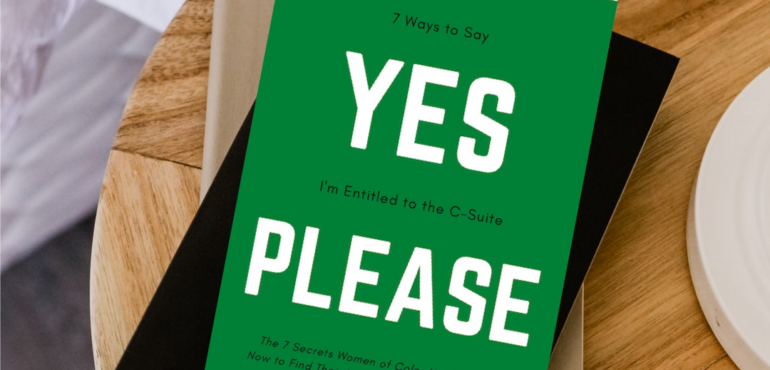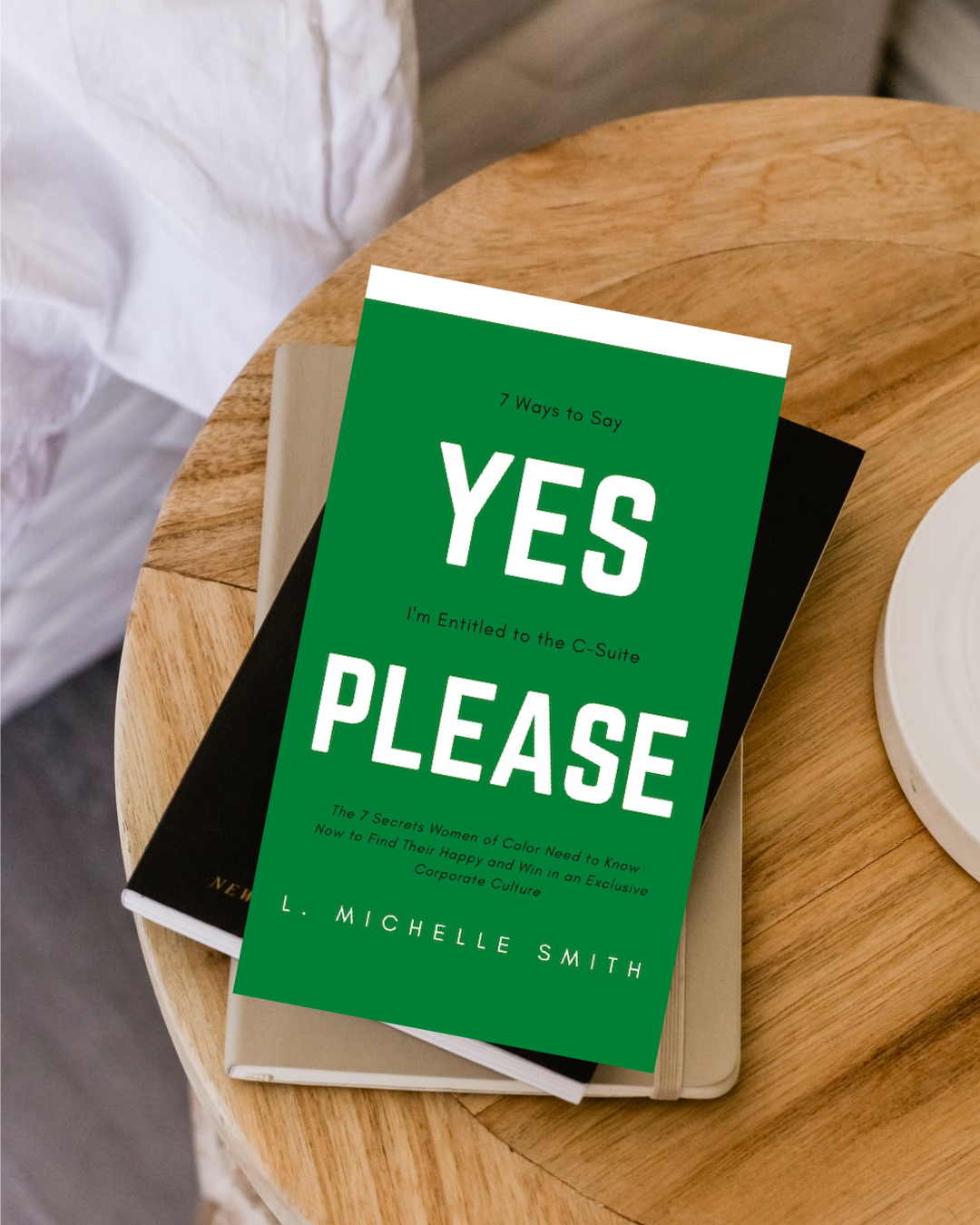 The next in the series… coming fall 2021.
Yes Please: 7 Ways to Say I'm Entitled to the C-Suite
The 7 Secrets Women of Color Need to Know Now to Find Their Happy and Win in an Exclusive Corporate Culture
…and as always, I come with the data, the storytelling, the executive voices, the affirmations, the coaching and the receipts.
Pre-order, Summer 2021.
Who's ready?
This is the second in the series which kicked off with No Thanks: 7 Ways to Say I'll Just Include Myself. Audiobook due out Winter 2021.