L. Michelle Smith pens guide for women wanting to become 'rock star' leaders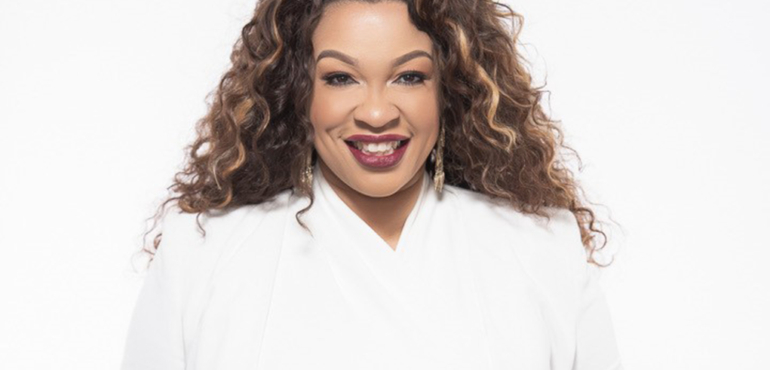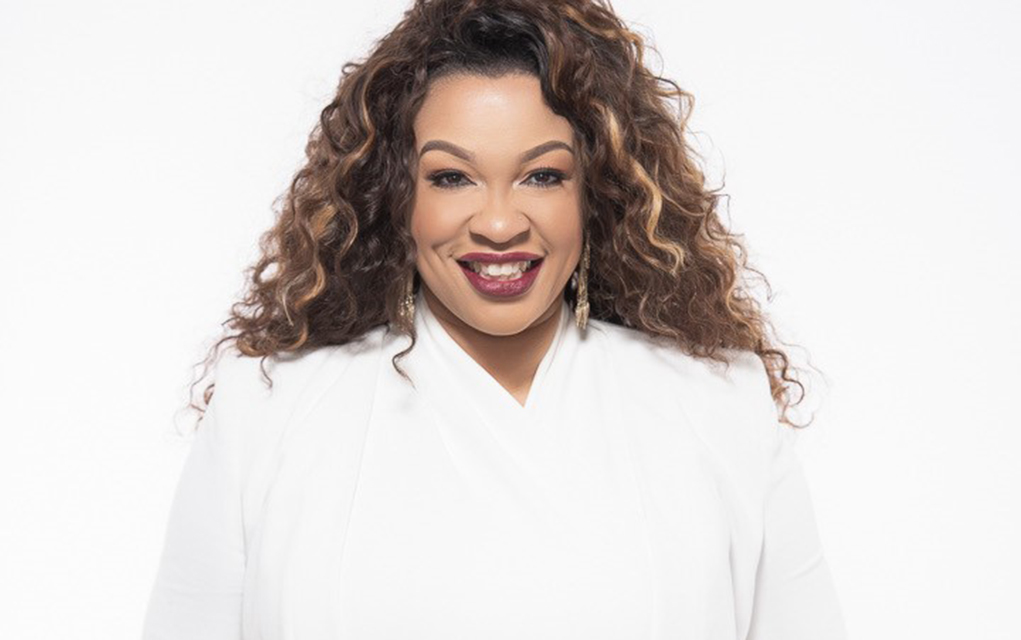 L. Michelle Smith is the founder and CEO of no silos communications LLC in Cedar Hill, Texas, where her focus is speaking, writing and providing female leaders with culturally nuanced, accessible executive coaching to reach their highest potential. She is also the creator, executive producer and host of "The Culture Soup" podcast. Rolling out recently caught up with the business entrepreneur to discuss her new book, No Thanks: 7 Ways to Say I'll Just Include Myself: A Guide to Rockstar Leadership for Women of Color in the Workplace.
What inspired you to write this book?
Professional women and Black women began to approach me about four years ago about career advice. I have always been a mentor to some and have been mentored as well, but at some point, complete strangers began to ask about leadership and career advice. … The conversations I had with the women I met on the road while speaking and my coaching community were ultimately my inspiration.