Ep 23: Communicating in a Different World with Darryl M. Bell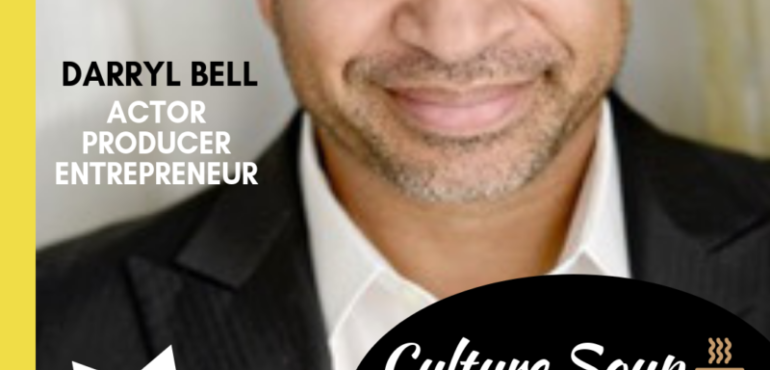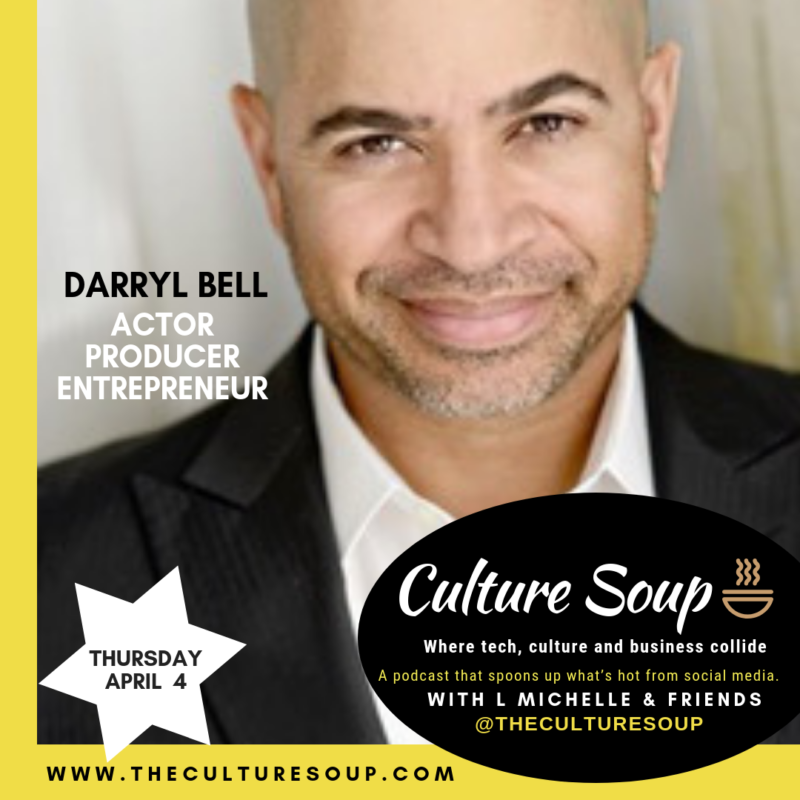 On my visit to Lane College, I got to know and speak with an actor from one of America's most iconic TV shows, A Different World; a show, which along with The Cosby Show cemented Thursday night as Must See TV. Darryl M. Bell who played Ron Johnson on the show is also a producer and entrepreneur, and he has a point of view on all things tech, culture and business.  Listen in as Darryl and I get to know one another in less than 48 hours as we both headlined the Inaugural Leadership Conference at the Historically Black College or University, Lane College in Jackson, Tennessee–where we both that the pleasure of presenting keynote addresses.
This episode is part 1 of a double header that hits today.  The second episode will drop at noon EST and feature Dr. Logan Hampton, the president of Lane College.
This episode also pays tribute to Dr. Martin Luther King, Jr. who is also and HBCU alum, a member of Alpha Phi Alpha ( the fraternity of Darryl, Dr. Hampton and Chief Joy (mentioned in this episode).  It is the brother organization of Alpha Kappa Alpha Sorority, Inc–my sorority and the sorority of Corretta Scott King) as today marks the anniversary of his assassination in Memphis, Tennessee at the Lorraine Motel–now the site of the National Civil Rights Museum.  Learn more about our visit there the same day as our fireside chat at lmichellesmith.com in the Musings from the Roads section.