DALLAS BOOK SIGNING: Pan African-Connection Bookstore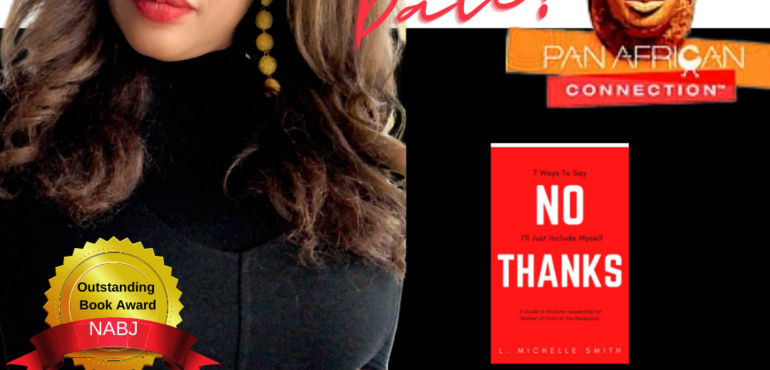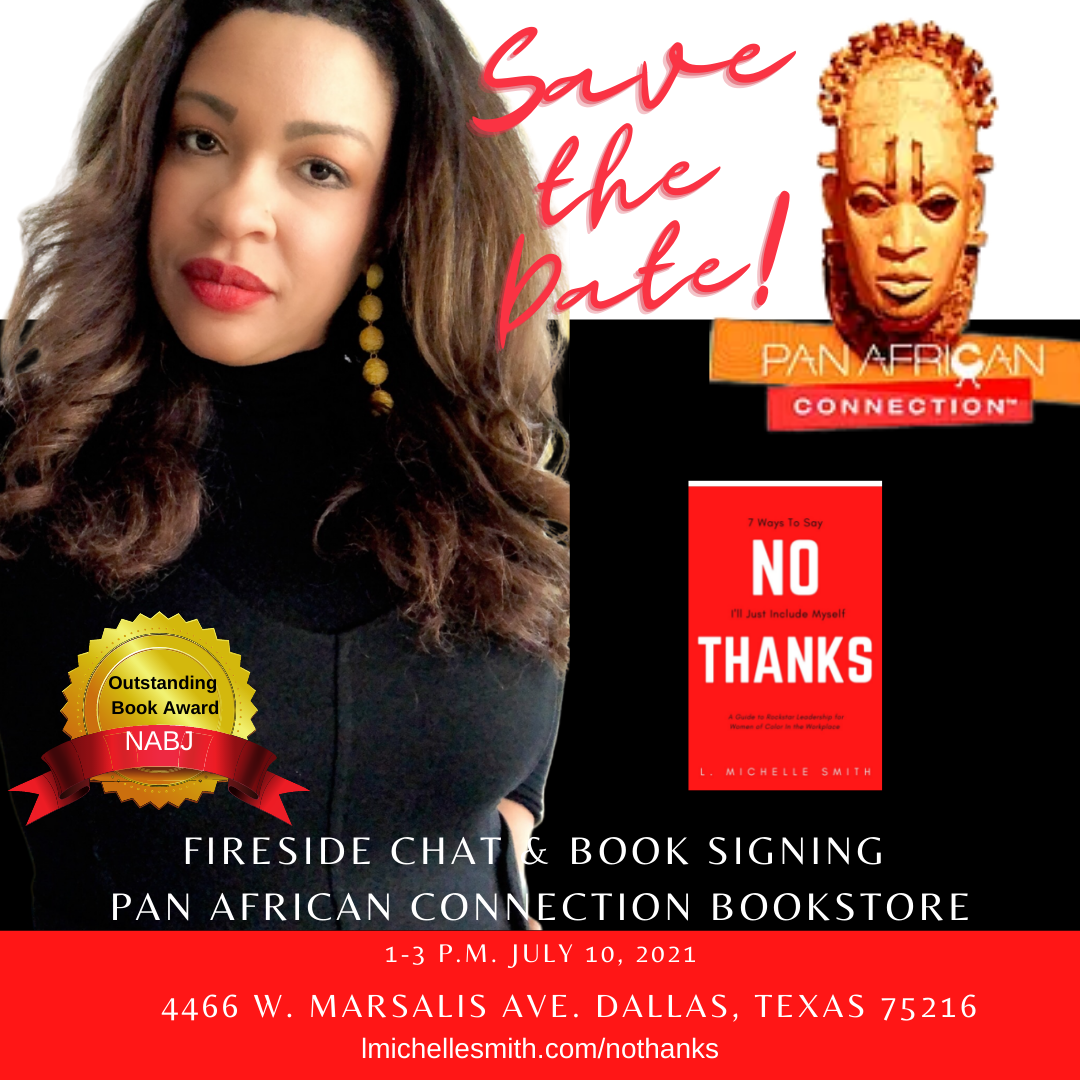 SAVE THE DATE! The world has opened up a bit, so I'm coming out to to bookstores in select cities to participate in meet & greets, signings and sometimes fireside chats with friends that you may know in the news media.

We are planning a big homecoming in Dallas…all the way down to the zip code where I grew up! Mask up, and join me at the Pan-African Connection Bookstore & Art Gallery on July 10 from 1-3 p.m.

I'll be announcing with news personality will join me soon! In the meantime, if you are in DFW or plan to be in the area, please plan to drop in.

I'll announce more cities soon!