What can a mentee do for you? 🤔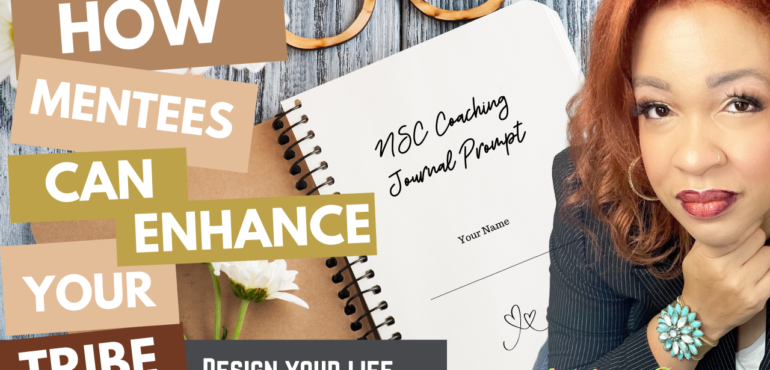 It's time you saw the value in your mentees.
This isn't the YOU show, after all. That said, they can be extremely valuable to your TRIBE as you are assembling and activating it.
Today's #NSCJournalPrompt suggests where to begin.
Get your journals ready!