Scattered and trying to find focus?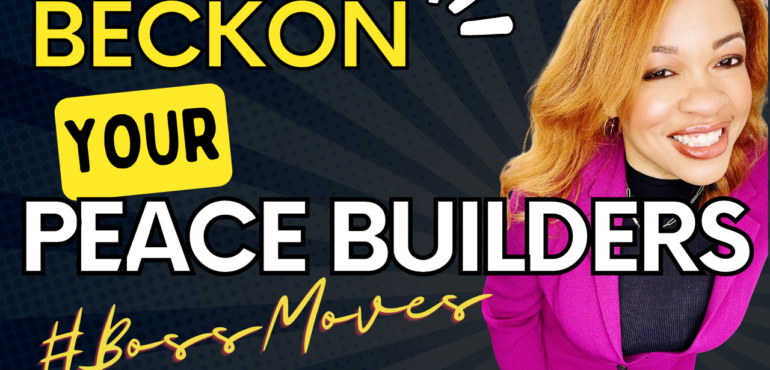 We are knee-deep into January. How much have you gotten done?
I intentionally took the slow ramp on to 2023 because I have so much going on in my life and in business, and now, it's time to focus.
But how do you do that when you feel the weight of your goals and everything else you have to do weighing you down?
Watch the video to see an approach based in neuroscience.
Want to build your influence and get better positioned for executive leadership? The SOAR Women's Leadership Academy kicks off in March, and you definitely want to be a part of this group of high-performing women leaders focused on achieving their leadership aspirations.
Applications open soon. Stay plugged in to learn how you can be a part.