Coach L. Michelle speaks at the Women's Leadership Summit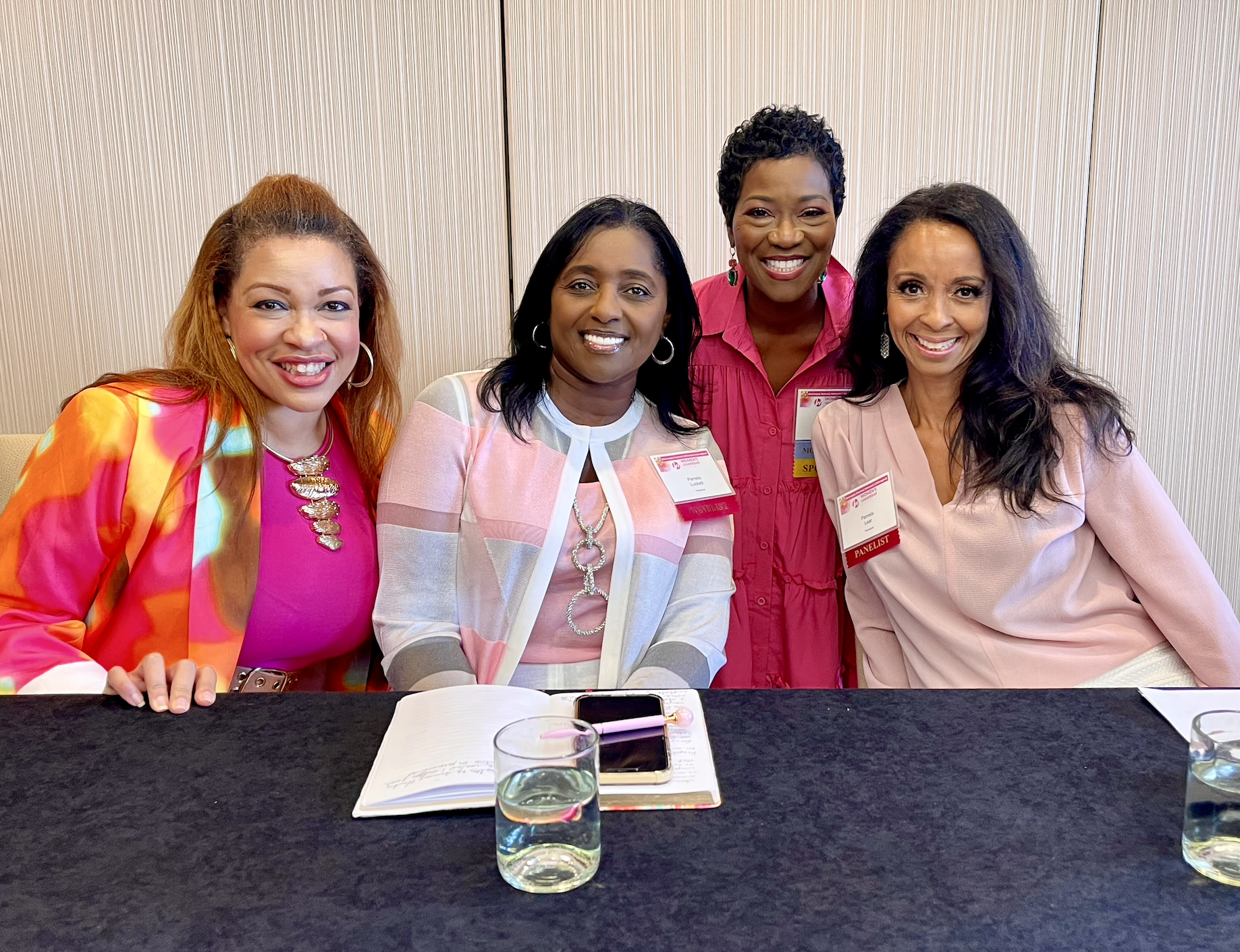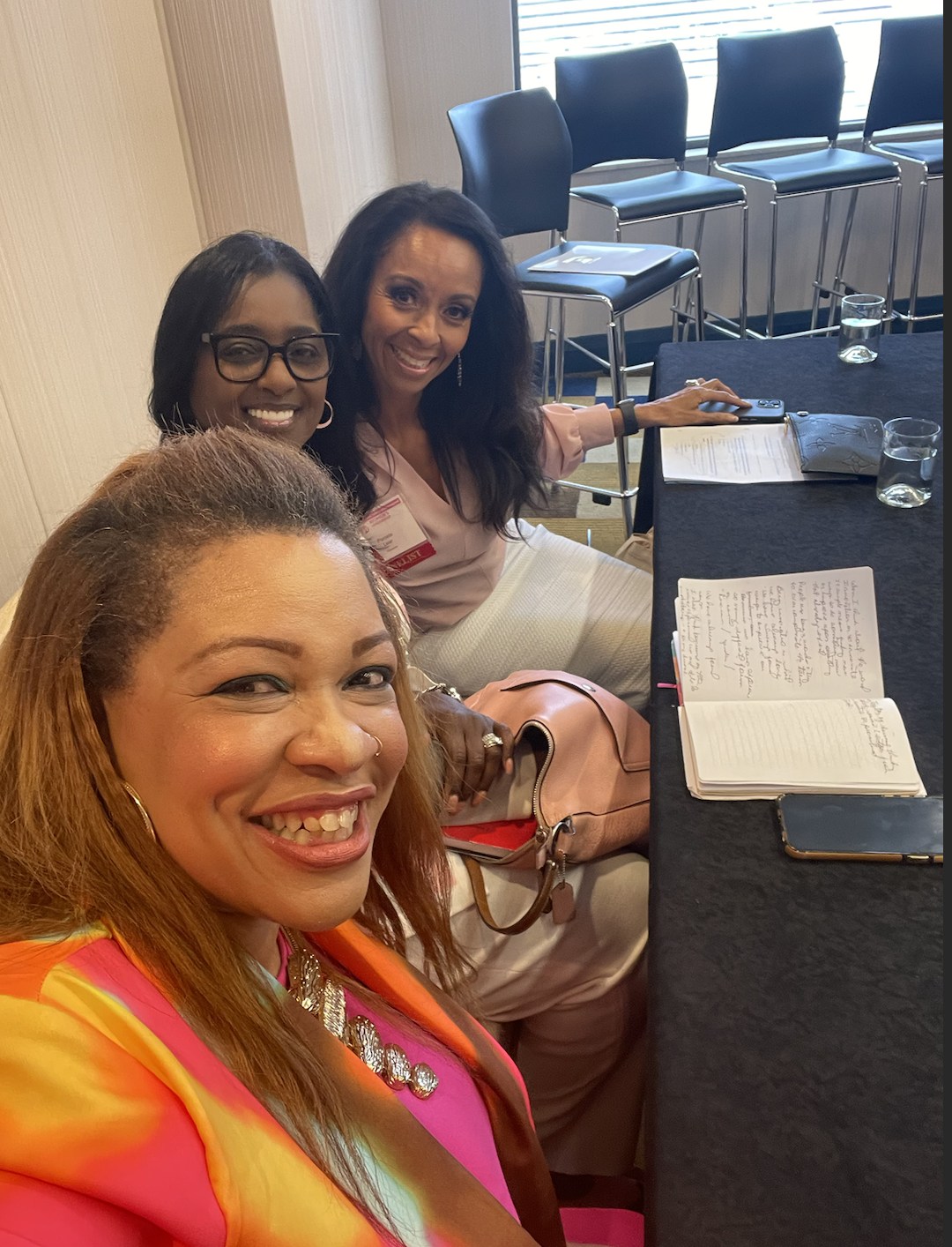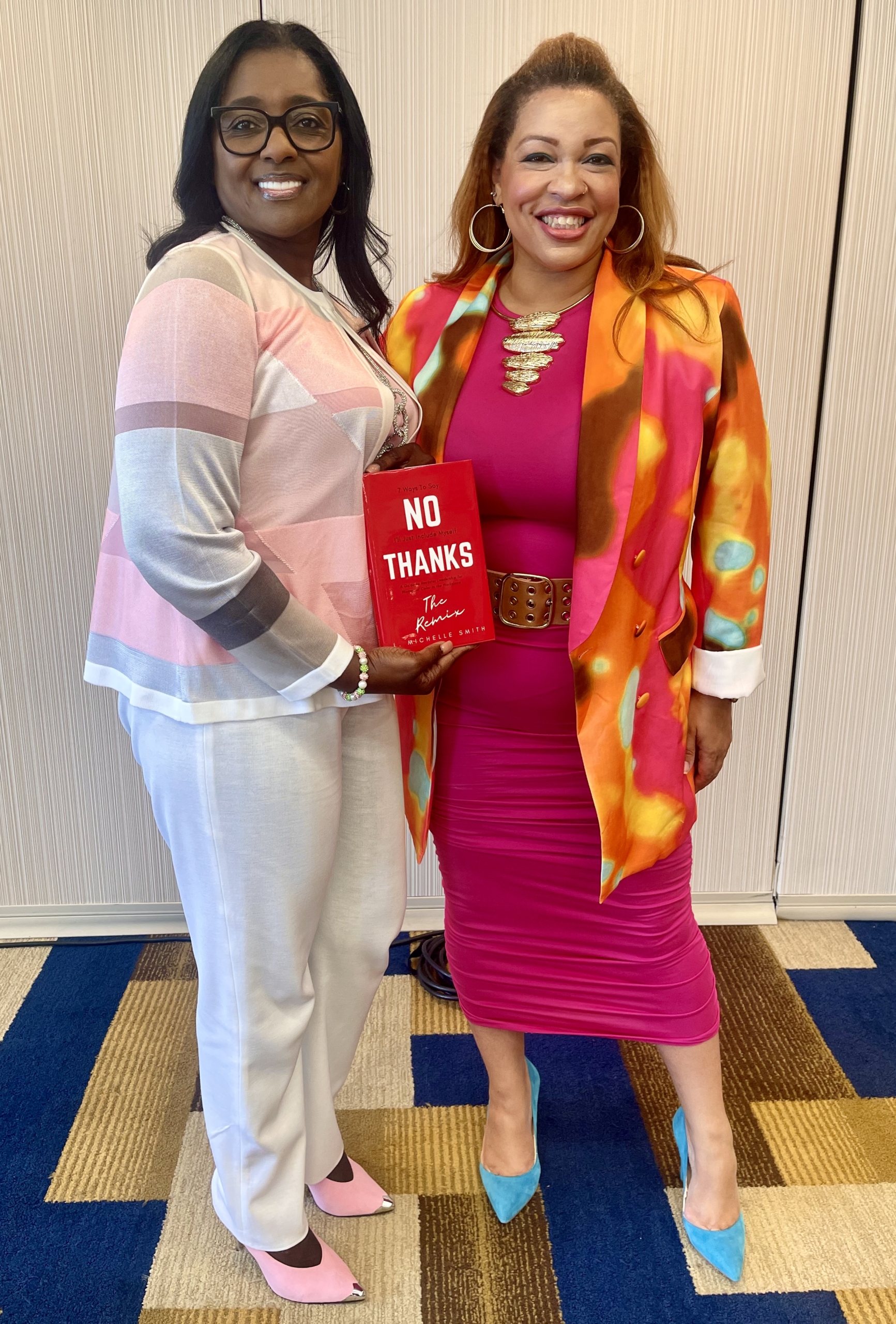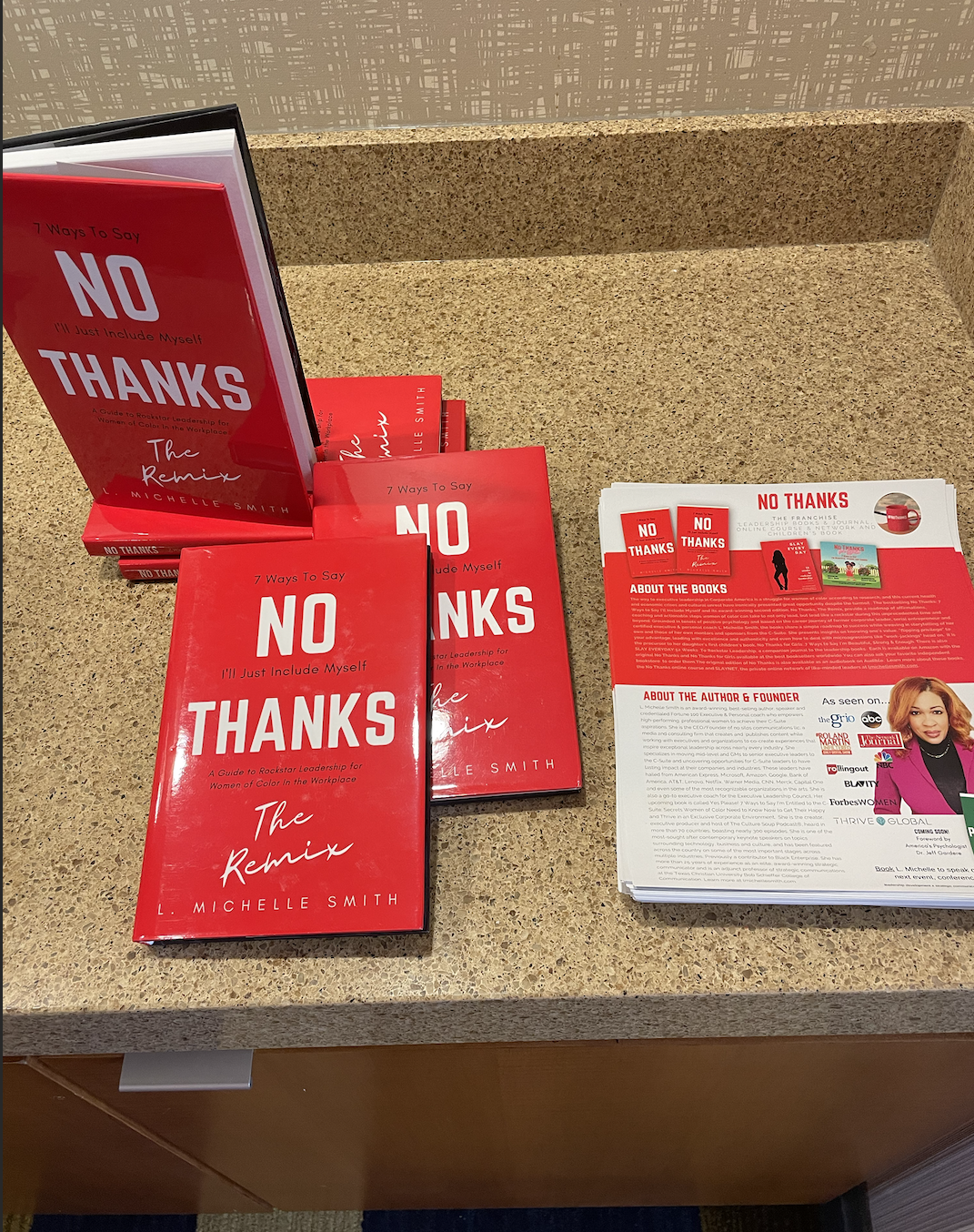 What an amazing time of sharing Saturday at the Women's Leadership Summit. Our panel was called "The Color of Innovation" and we discussed why Black women are uniquely qualified to innovate, how to remain grounded in who you are as you walk that road, and what it takes to actually innovate.
Our moderator and host, Kimberly Tolbert was absolutely engaging; and my esteemed fellow panelists, Dr. Pamela Lear and Dr. Pamela Luckett were incredible.
There are so many notable women to shoutout who came to support me and the others, too numberous to list, but I do want to thank them. The room was packed, leaning in and taking notes.
I completely sold out of books between #NABJNAHJ22 in Las Vegas and Dallas appearances! In fact, these sisters here in Dallas chided me saying I did not bring enough books with me! And to be honest, I simply brought the inventory that was from Las Vegas and didn't expect the crush of ladies after the panel. It was a great feeling. it's a good thing you can purchase this book anywhere worldwide. Thank you for having me, #WLS22.