Calling all goal getters!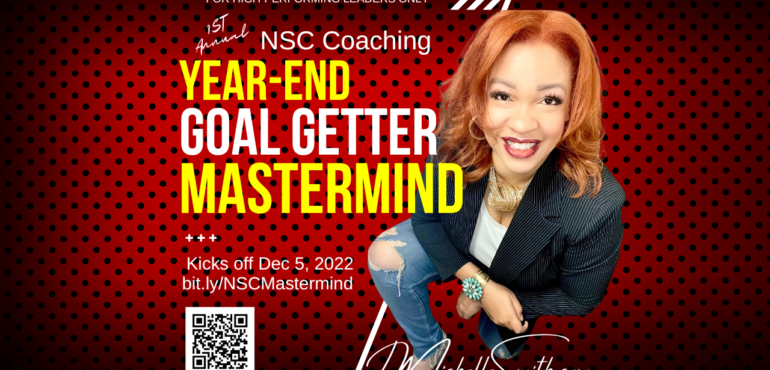 Finish the year from a position of strength, and start 2023 even stronger.
The NSC Goal Getter Mastermind starts in a couple weeks.
Who's in?
Three sessions over three weeks. Let's get your 2023 goals on point and underway and finish this year STRONG.
Joining the tribe on SLAYNET is all you have do! And it's all for the cost of one 1:1 coaching session. Let's goooooo!
Space is limited, join today!