Unlock Leadership Potential With AI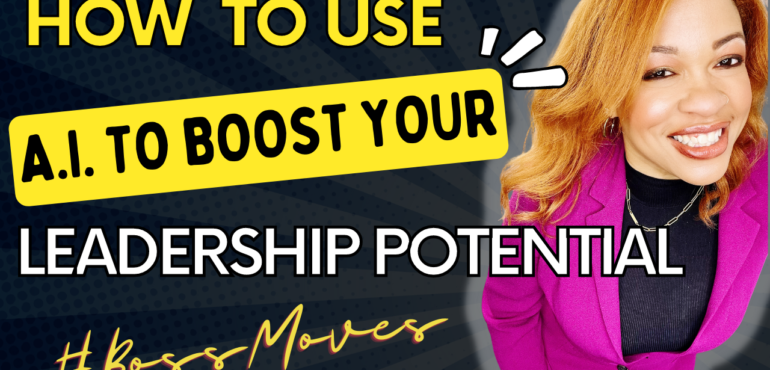 Wield weapons of mass innovation.
Your opportunity is now more than ever.
According to McKinsey, AI can increase operating margins by up to 50%. Gain data-driven insights, streamline operations, and personalize customer experiences. Foster innovation and creativity. No matter your industry, you can do this!