Take the 3-Day Confidence Booster Challenge with Coach L. !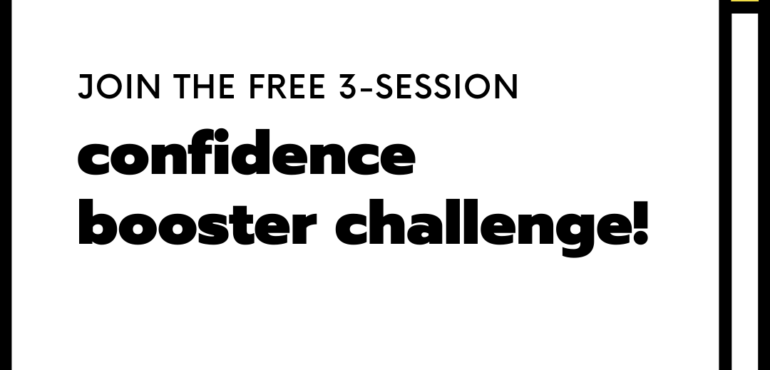 What if you could boost your self-esteem and push through fear? Join me for the FREE, 3-day NSC Confidence Booster Challenge!
You will learn how to
🚀 Identify your unique confidence killers
🚀 Devise a plan to oust them
🚀Learn skills/strategies to boost your confidence to prepare you for higher levels of leadership
🚀Walk away with tools to sustain your confidence even in the toughest situations
Join award-winning, three-time author, Fortune 100 Advisor and certified executive & personal coach for these high-impact sessions that will created a new-found community and set you on a course to walk tall in your power so that you can lead with confidence, even in high stress situations.
We will meet in the evenings on May 22-24, 2023.
Sign up now!
Look for the Challenge under "Classes."
See you there!!