What do you deserve, Sis?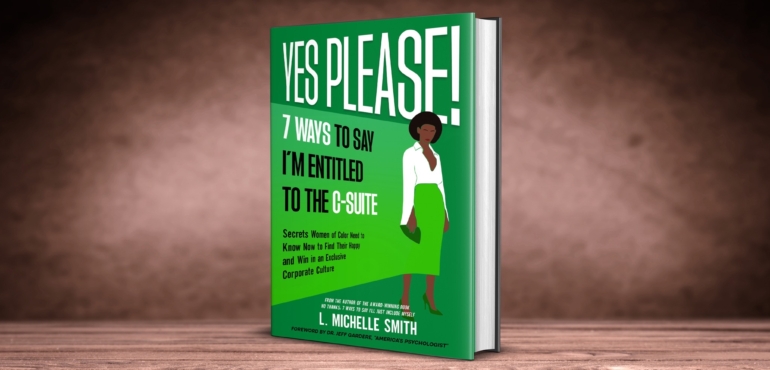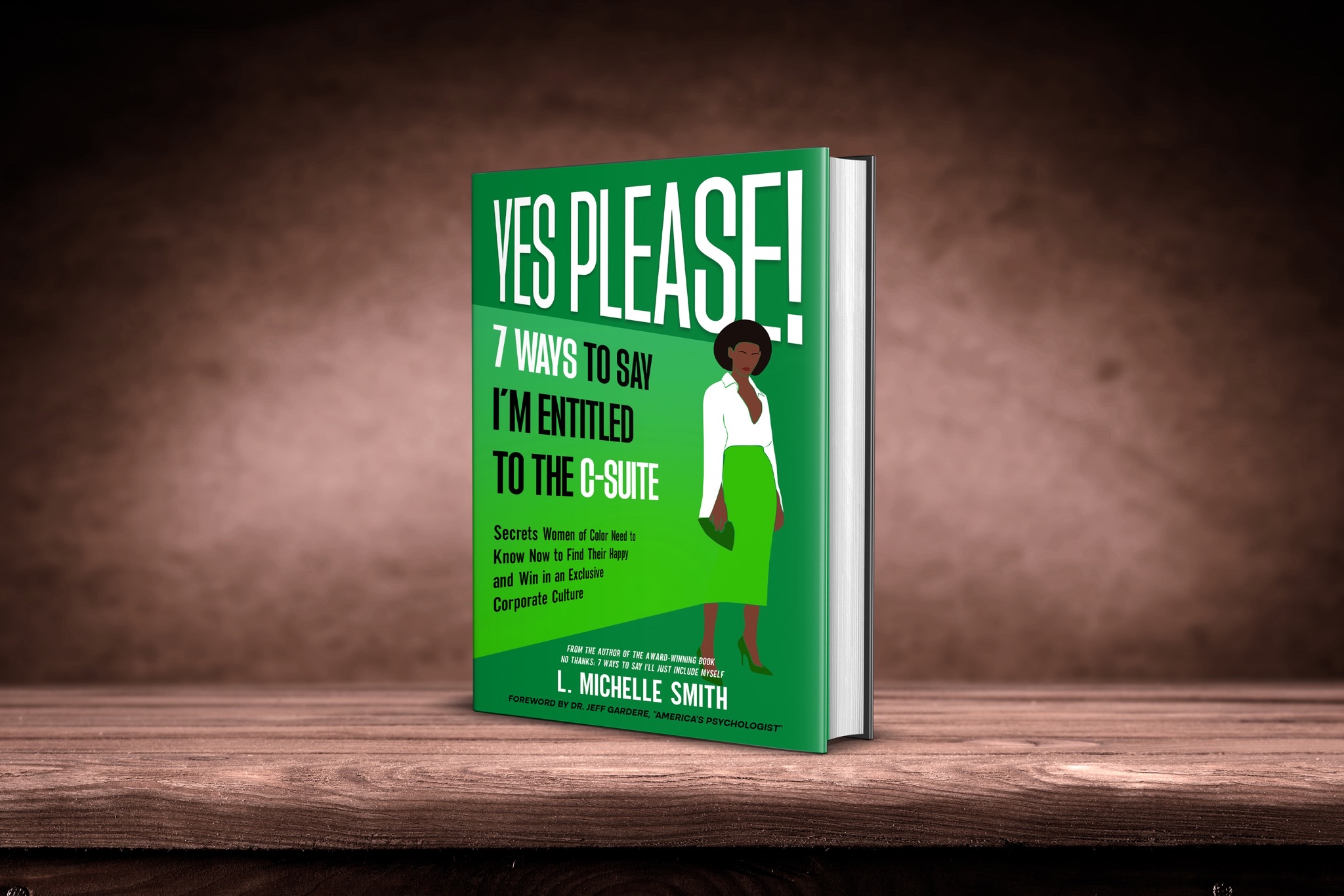 Uncover the power of positive emotion, self discovery and and the right mindsets to take you through some of the most challenging and isolating times of your life—in those "rooms" at work and even at home…on your way to the top.
Seven affirmations. Seven secrets. 32 powerful questions.
One science-based leadership book.
Insightful storytelling. Stinging truths.
Foreword by America's Psychologist @Dr Jeff Gardere.
June 15.
Learn more here.