Birthday Blessings Come Every Year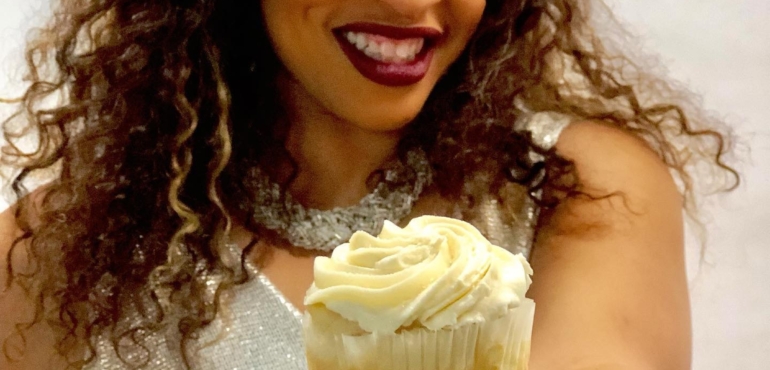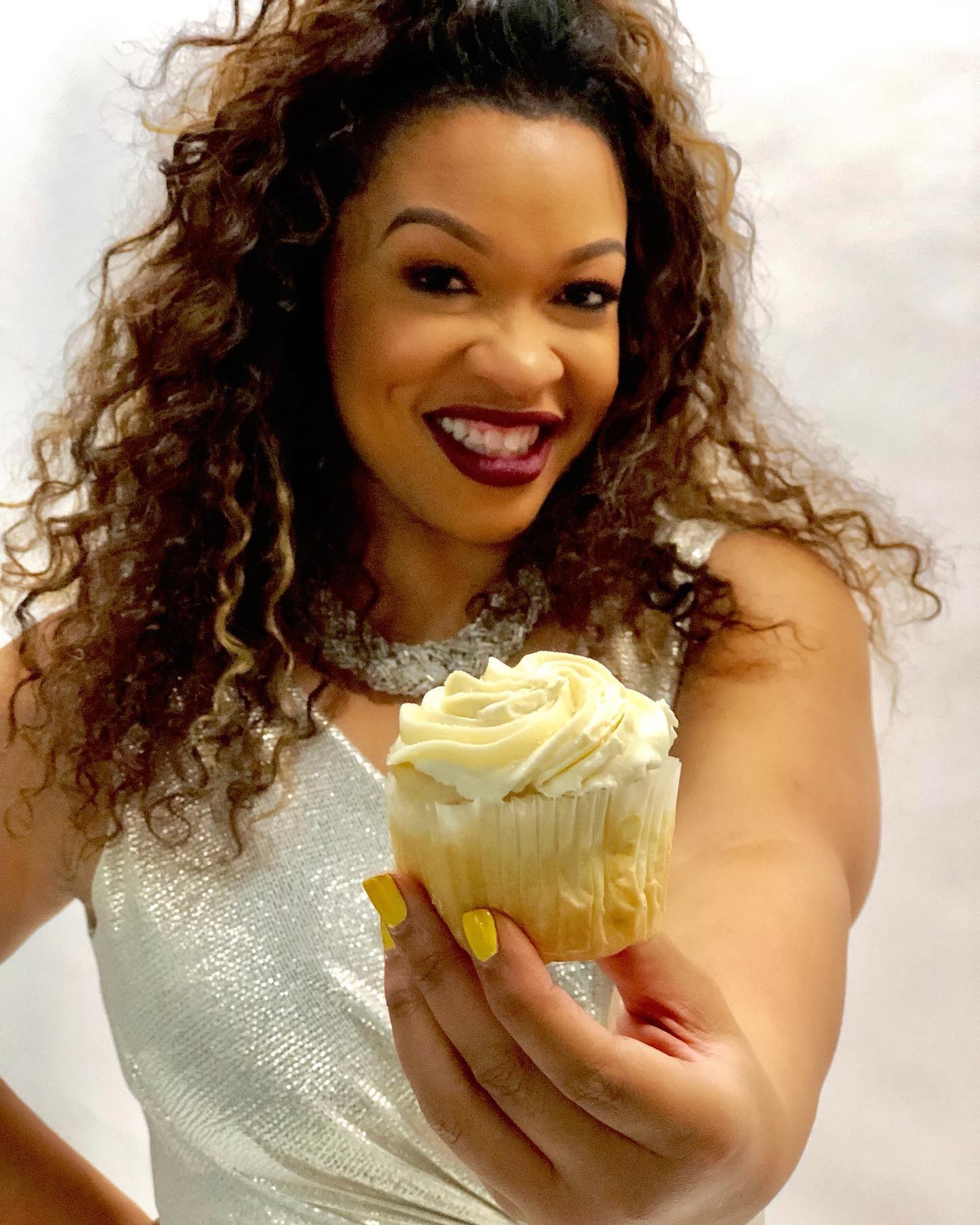 IT NEVER FAILS: Every birthday, God blesses me with something awesome.
I didn't know what today's heavenly birthday treat would be. Sometimes it is a surprise, other times, the run up foreshadows it.
Like the completion of the build on my home four years ago.
Or Joni's due date… my birthday, in 2012. (Doc took her two weeks early because she ran my blood pressure up!)
In 2008, I sold my rental property that had been sitting on the market nearly a year. I'd been paying two mortgages for that long.
Last year, I had this photo shoot. With no manuscript, only a well-received proposal in hand, I told my brother in law to take my photo as if it were a book cover, and we'd just claim it. I had been to NYC for those meetings with the Big 5 publisher and hadn't yet secured a literary agent, but I was determined to push forward. Eventually, I found one, but it wasn't a fit. Most people would have given up, especially in the midst of a pandemic.
No photo shoot this year either, but I still wouldn't be stopped. Too many people need my support. I'm on a mission.
Today's blessing arrived in my email just moments ago: I was able to finally approve proofs for the hard cover release in retail worldwide of my new book, No Thanks: 7 Ways to Say I'll Just Include Myself. 🥂🎉
And while that money shot of me in the white suit isn't on the cover (ask me why I didn't go with it), it is on the back jacket cover.
Isn't God good? I bless him for His blessings, year round, but especially for helping me achieve everything I have before the big 5-0, and a whole heck of a lot in just the last year.
🥂39 speaking opps
🥂Earned my exec coaching certification
🥂Launched my private practice
🥂Took the podcast worldwide and to the top on Apple Podcast biz rankings
🥂Secured a faculty role at a Tier 1 university
🥂Launched NSC eLearning
🥂Published my first, commercially available book title
🥂Began appearing on TV as an SME on culture
THIS IS 49. 🥂🎉💕📕❤️🎙👩🏽‍💼
…and I'm grateful!
#happybirthdaytome