What Does Rappers Delight have to do with Rockstar Leadership?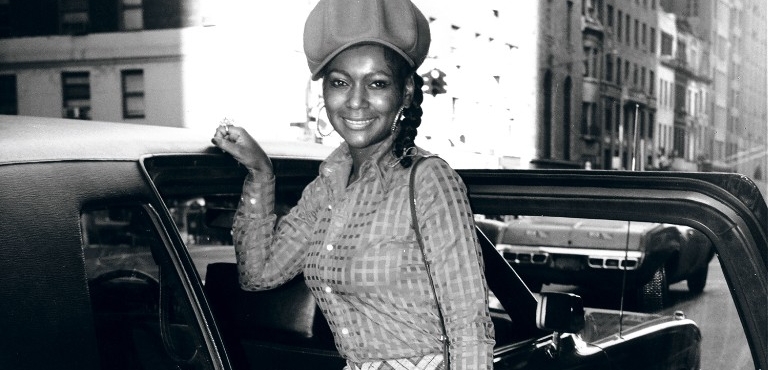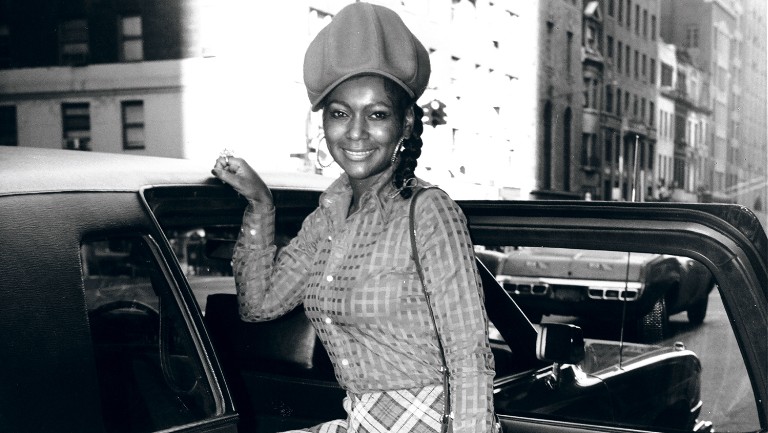 Sis, we have rockstar leadership qualities in our DNA. We simply need to tap into them!
Sylvia Robinson demonstrated all the qualities, and most people don't know her story.
She took hip-hop mainstream when she produced Rappers Delight in one take in her makeshift home studio with talent plucked the same day from a pizza joint. It was the first commercial rap single to hit the airwaves.
We now know this group as the Sugar Hill Gang.
Ms. Robinson was
👏🏽innovative
👏🏽creative
👏🏽resilient
👏🏽transformational
👏🏽over-credentialed
Can you relate?
She had an entrepreneurial mindset, the same one that many of our most celebrated women leaders in possess. But she operated in the margins and that is a superpower!
Ms. Robinson was a BOSS, although some referred to her as a "washed up disco queen."  But she single-handedly helped disco give way to hip-hop, and music in America has never been the same.
Do you know how many times she was told no? Yet she took the No. 1 disco hit and reimagined it as hip hop. You bet, she had some major male players in rap saying "Who does she think she is?"
We need to hear these stories to inspire us and center us to lead like rockstars.
No Thanks, 7 Ways to Say I'll Just Include Myself: A Guide to Rockstar Leadership for Women in the Workplace is available now for preorder for Kindle. It drops Aug 10th for download and paperback. Audiobook to come this fall.
#NoThanks #leadership #newbook #womenofcolor