Celebrating the opportunities in the storm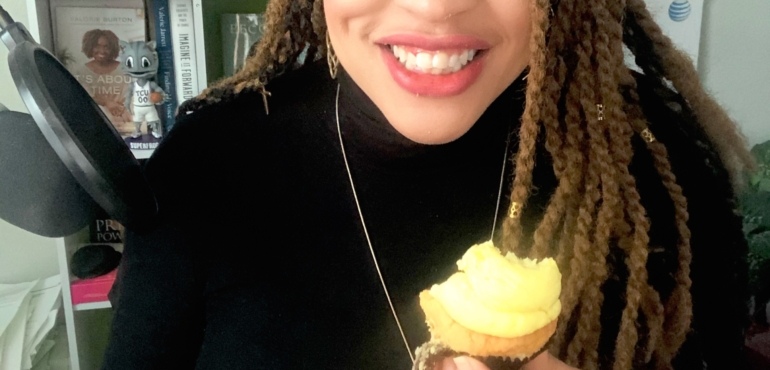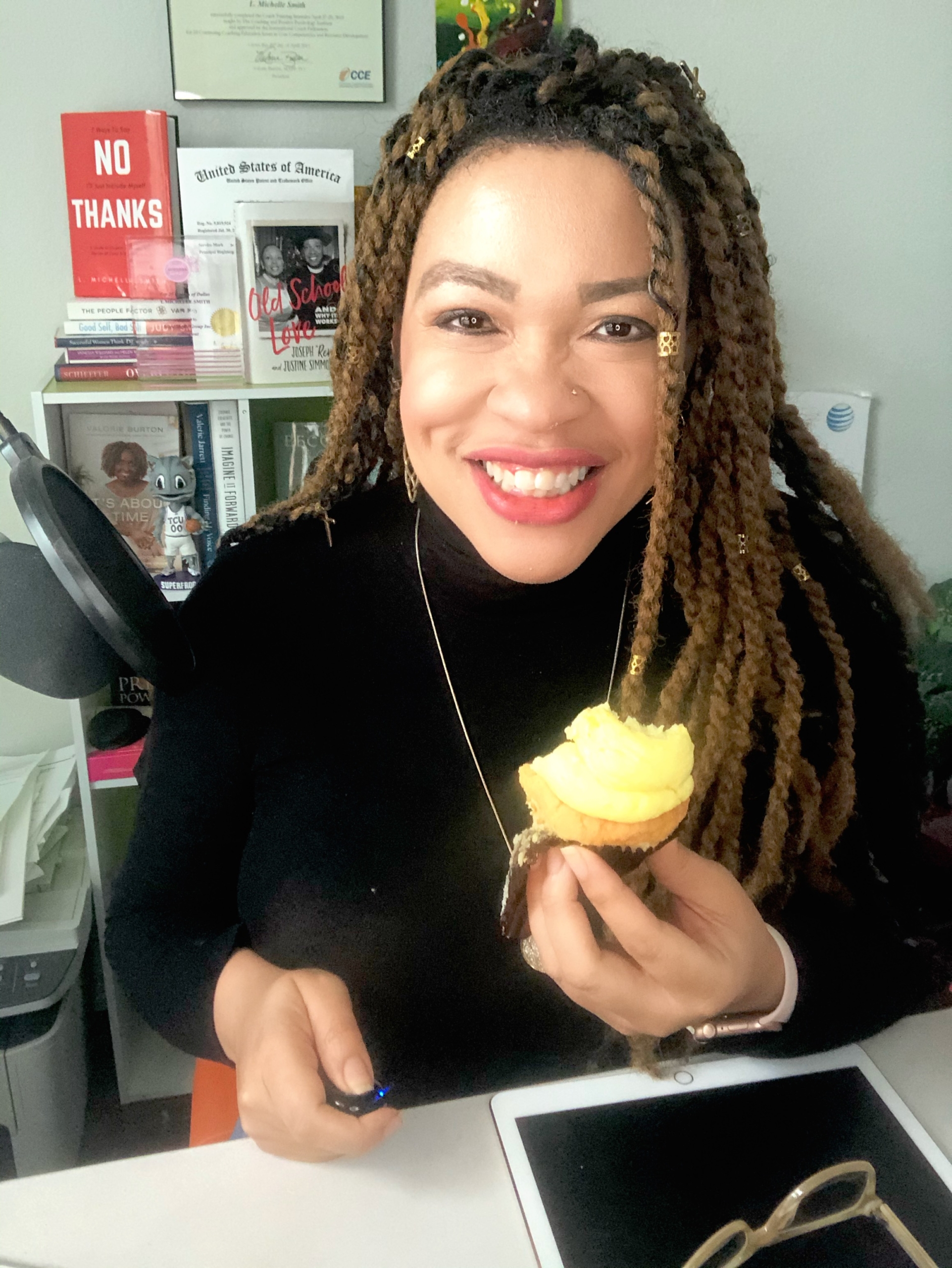 My week has been amazing. First, so many of you wished me a happy birthday, and continue to. Thank you! As you know, the No Thanks hardcover was released worldwide on my birthday, so that was cause for celebration too! I'm especially loving how God turned down the thermostat, and the fall weather arrived, even in Texas.
That said, the conversation that my new book is spurring, No Thanks: 7 Ways to Say I'll Just Include Myself, is a whole blessing in and of itself. I'm hearing from women and men on how it has resonated or caused them to reconsider their current path.
One of the most compelling conversations I have had was with a man about what "flipping privilege" actually means. He thought it had something to do with the negative outcomes of white privilege, but when you read you'll find quite the opposite.
#NoThanks spends very little time obsessing about bias, racism and the negatives of privilege. Quite the opposite. All that is definitely within the context, but the book peels back the onion on all aspects of privilege. It spends more time obsessing over the opportunities it all presents and how women of color, especially Black women can leverage it to lead the way God intended for anyone who is committed to excellence.
The premise is this:
There are positive aspects to white privilege that those who are marginalized can absolutely wield on their own to move forward and upward in the workplace.
FULL STOP.
Most know privilege to have a negative connotation. But as a certified executive coach trained in tenets of applied positive psychology, it is my job to ask powerful questions. The question is this: What can we take away from white privilege that is positive that may present an opportunity for those who are "othered?"
This concept is at the heart of #NoThanks, and you won't find a discourse like it anywhere else… except on The Culture Soup Podcast® where I first broached the topic with Dr. Jeff Gardere, America's Psychologist, in what he called one of the "most provocative questions ever posed" to him. He's in the book too.
Are you ready to find out what the three positive things are that we can take from white privilege, then accelerate and self-talk our way to executive leadership? 
Well, you can. In fact, you can get my book for FREE because it is #freebookfriday once again. Help me celebrate my birthday and cozy up to fall with this awesome #NoThanks branded hoodie. Buy one, and I'll throw in a paperback edition for you. I'll even sign it for you.
Are you ready to stop wallowing in "how they are doing me" at work and start walking in your power?
It's time, Sis.
It's time.
LMS
P.S. Follow me on Instagram and TikTok for some of the best content about the book, @lmichellespeaks.
Originally published on LinkedIn