How to spot a microaggressive bully in the workplace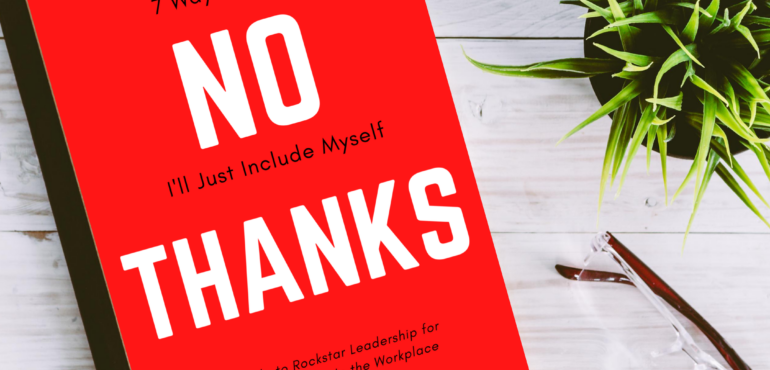 Do you know how to spot a microagressive bully in the workplace?
Hint: they aren't who they *say* they are.
Today's NSC Rockstar Leadership Tip of the Day comes from bonus chapters from a special edition of No Thanks: 7 Ways to Say I'll Just Include Myself coming later this spring.
Learn more about the book that's out right now at lmichellesmith.com/nothanks. The audiobook will be out within weeks!
Are you dealing with a micro aggressive bully at work?  Allow me to support you through it.  Grab some time on my calendar for a free virtual visit, and we'll get you on your way to managing this persons, or managing your way out.
See you online.
LMS