Free Game: The Video Platform of Choice for The Culture Soup Podcast® Revealed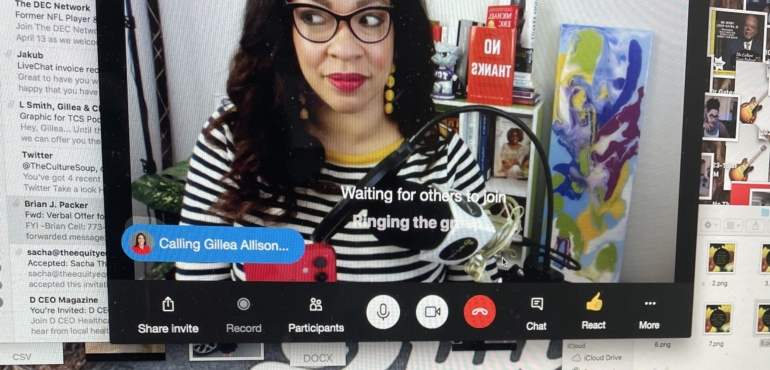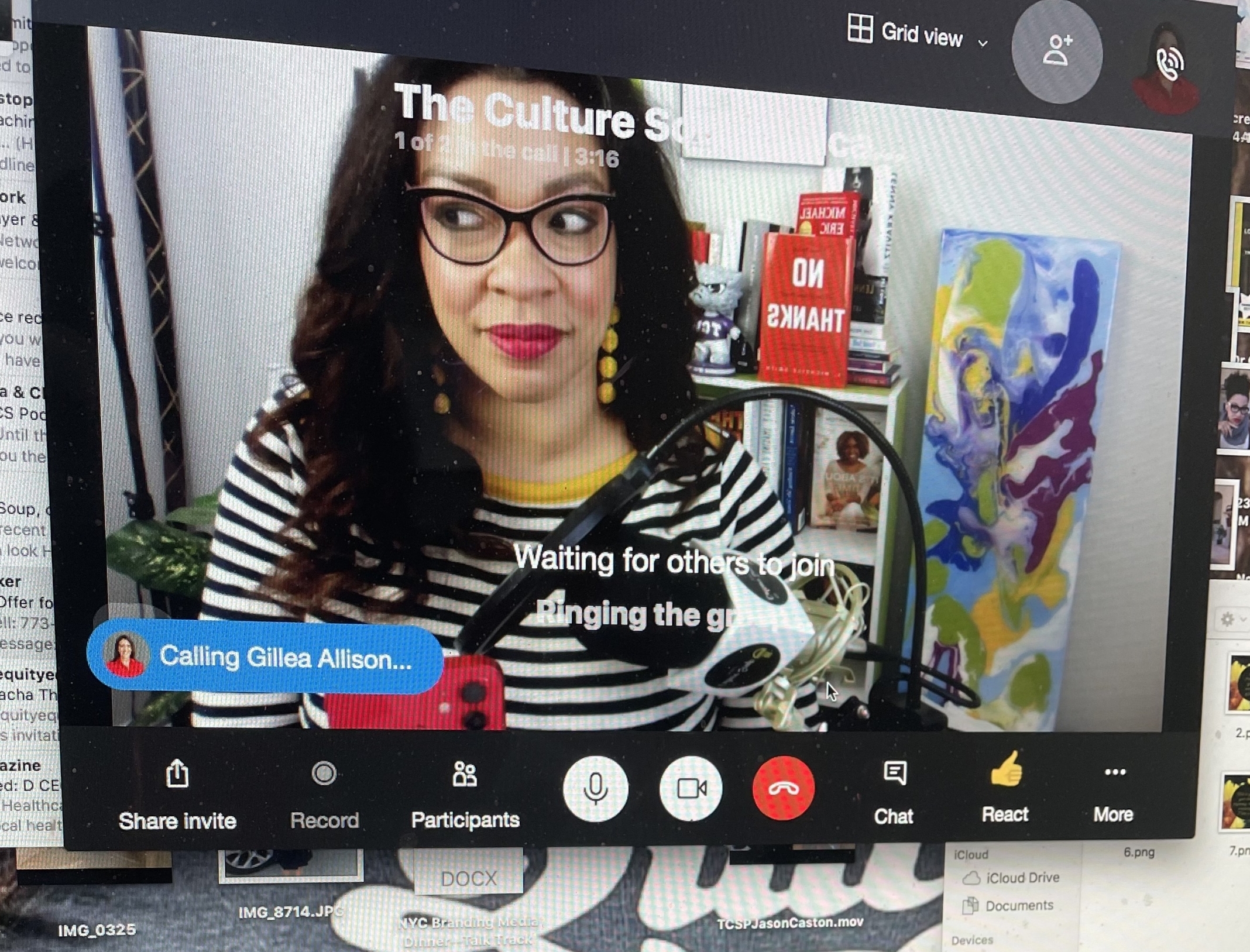 YES! I use Skype for The Culture Soup Podcast®!  It is my video platform of choice for the show.  Some people act shocked that I steer away from Zoom and other platforms. Then they have the nerve to say, "I haven't used that in years." Like they are thumbing their noses. Sis, you're just admitting that you aren't accustomed to broadcast quality anything.
Let me tell you 3 good reasons ( and a bonus) why I use #Skype and encourage you to as well:
✅ Quality sound! Zoom sound is 💩. Read that again. It is NOT broadcast quality. Ask anyone in network news. They'll tell you. Ask anyone in the arts and they will tell you don't you dare try to sing on it either. Nope. Nope. Nope. For the few episodes where I was forced to use it, you can hear the difference. You invested in that incredible mic. Let your audience hear it!
✅ If it's good enough for @CNN, it's good enough for me. I not only live stream and record from my home studio, I also appear on TV news shows as a subject matter expert. If they see my content is broadcast quality, it removes a barrier from their considering me for segments. Hint hint for those of you wanting the media to feature you. Sidebar, please light yourself. Nothing worse than a poorly lit set, even at home, and I see a lot of yucky shots on the air these days. Up your game. Do better!
✅ There is an app that integrates seemlessly with Skype that allows me to save the resulting audio and video files in multiple formats, split the tracks, and edit any format I need—- AAC, M4A, MP4, MOV, MP3, WAV and beyond. Content creation and fragmentation is easier this way and my audio engineer appreciates me for delivering professional grade files to work with. The app is @ecammnetwork Call Recorder. I also use their #eCammLIVE to multi stream.
Related:  Video is the new business imperative. 
🔆 BONUS: That Skype video stream is steadier than Zoom will ever be, internationally and around the corner.  Translation: your guest won't freeze on you unexpectedly.
I'm ex-television news—writer/producer and radio host. This internet game is simply on repeat.  New school platform, old school know-how.
This is not a paid ad for any of these entities. This is simply free game. GET ON IT, SIS!
P.S. My conversation with Gillea Allison from D Partners (@gilleaa) streams this afternoon on the show.
Don't miss it!