She Runs a Brand New Department at Her Agency and Is Hiring New Team Members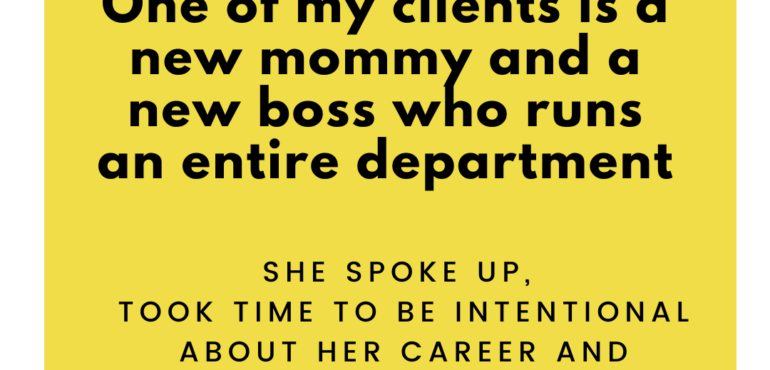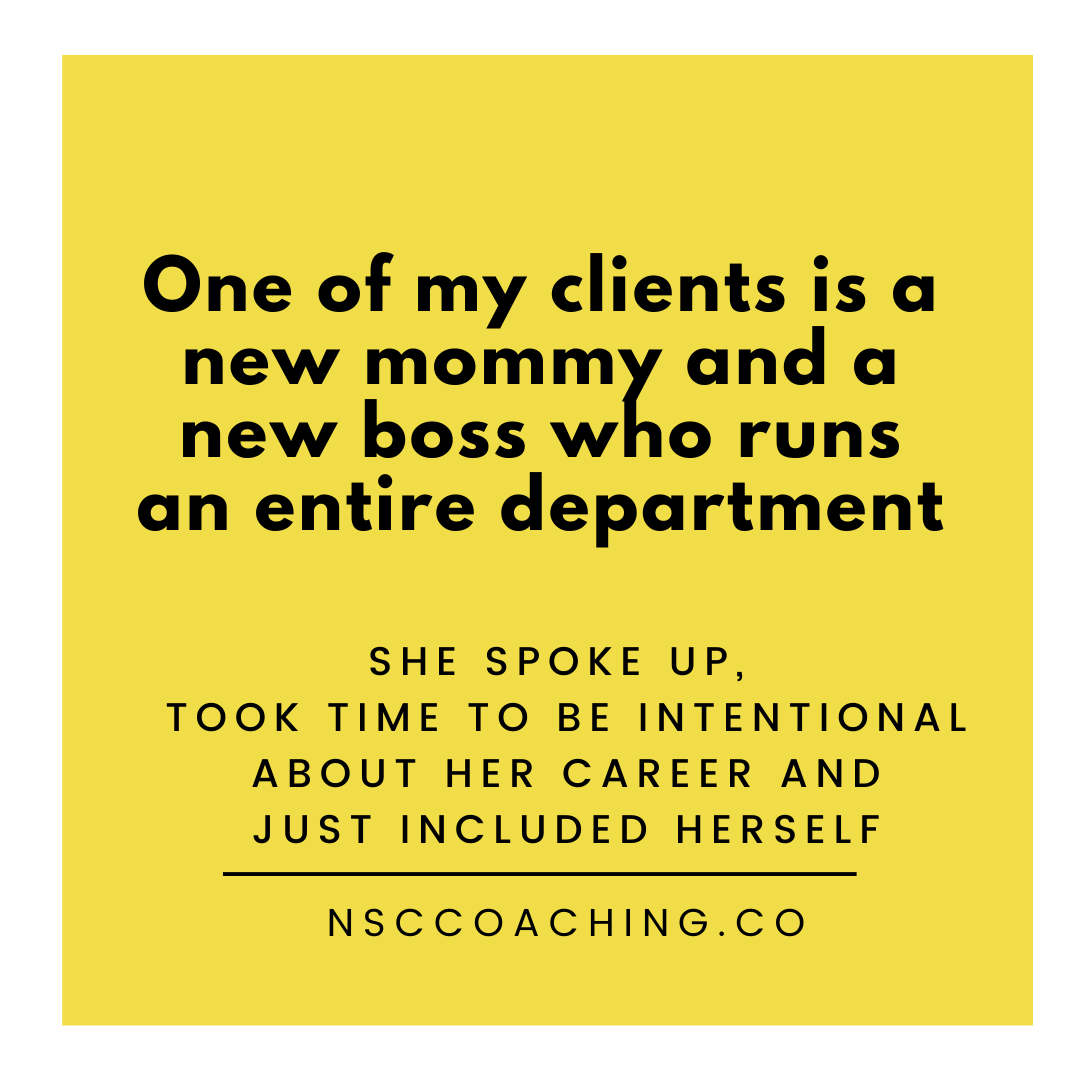 Headline: She runs a brand new department at her agency and is hiring new team members.
Industry: Public Relations
How it was: She joined an ad agency that didn't see the value of PR, and therefore her own value as a strategic communicator.
On the journey: She leveraged relationships at the top of the food chain, merchandised her excellence while growing client demands for more PR services. Though she feared going on maternity leave, she returned to a promotion offer and a brand new department with her at the helm.
Her secret sauce: She leveraged her tribe and displayed unrelenting excellence.
Where she is today: She is now the head of a blossoming and profitable PR department and was also promoted to director.
Are you ready to cast the vision for the next part of your story, then live it out? Learn more about my private practice at nsccoaching.co and book a free strategy session while you are there.
Be excellent, and remember, no one goes at it alone.