Game time! AT&T + WNBA Changemakers: She's Connected highlights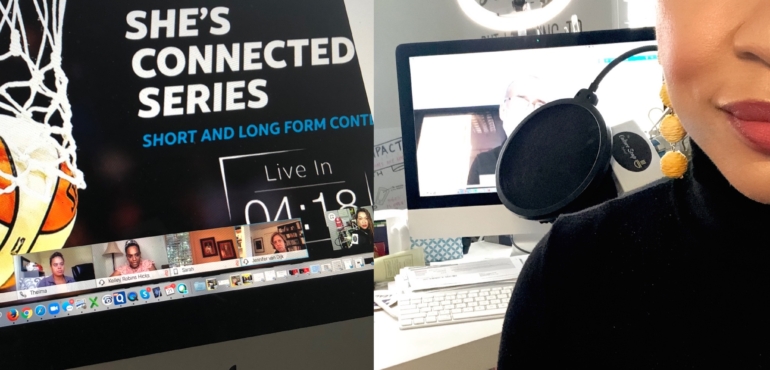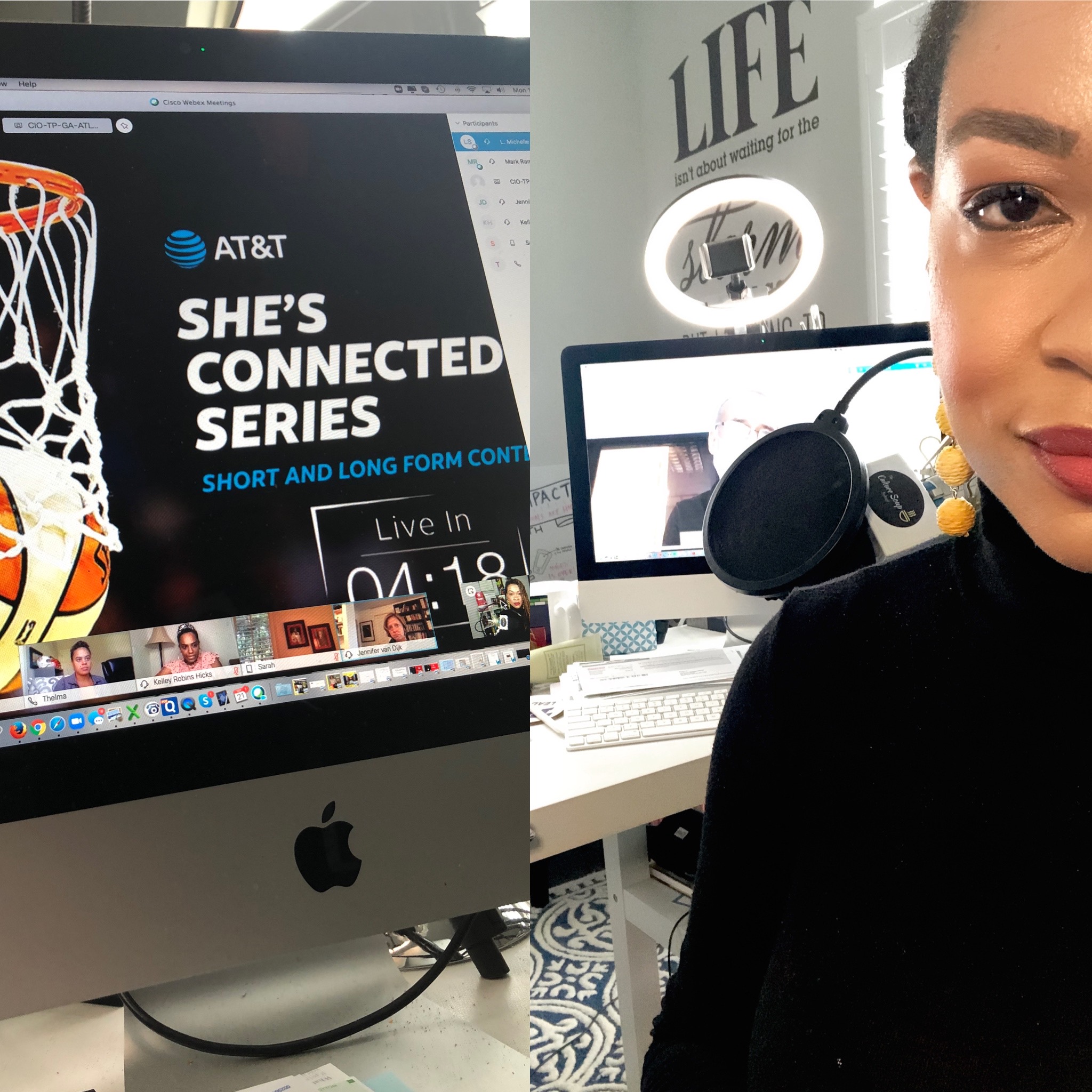 Here are the takeaways I shared with some players from the WNBA for today's #ShesConnected session for AT&T.
🏀 Know your YOU, your one thing and know who you want to attract
🏀 Speak their pain points and passions. That will attract them like bees to honey
🏀 Your brand is the intentional experience you create
🏀 Personalize and speak to one. The masses will see, relate and follow.
🏀 Be authentic. In a world of fakery, people are looking for what's real.
It was a pleasure serving alongside Sarah Aubrey, Head of Original Content, HBO Max; Jennifer van Dijk, EVP, Marketing, Wasserman; Kelley Robins Hicks, Executive Producer, Random Acts of Flyness and our awesome moderator Danielle Robay, TV Host, Journalist, Influencer.
Thanks again to the kind folks at AT&T for having me. Felt like old times.
Anything to lift up women and women of color to be the best leaders they can be!