She Got Promoted and Is Building a Team That Will Take Her Company to The Next Level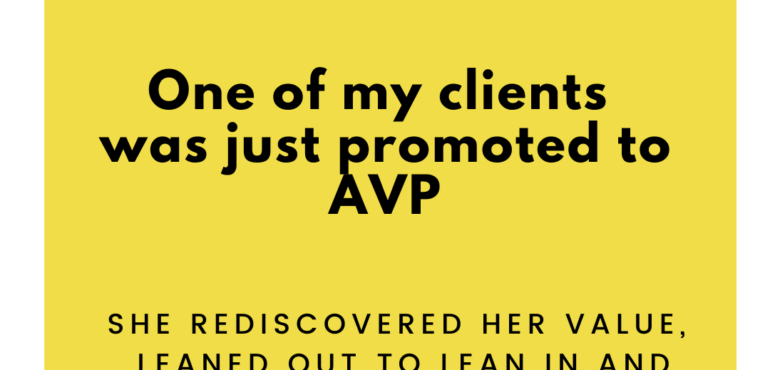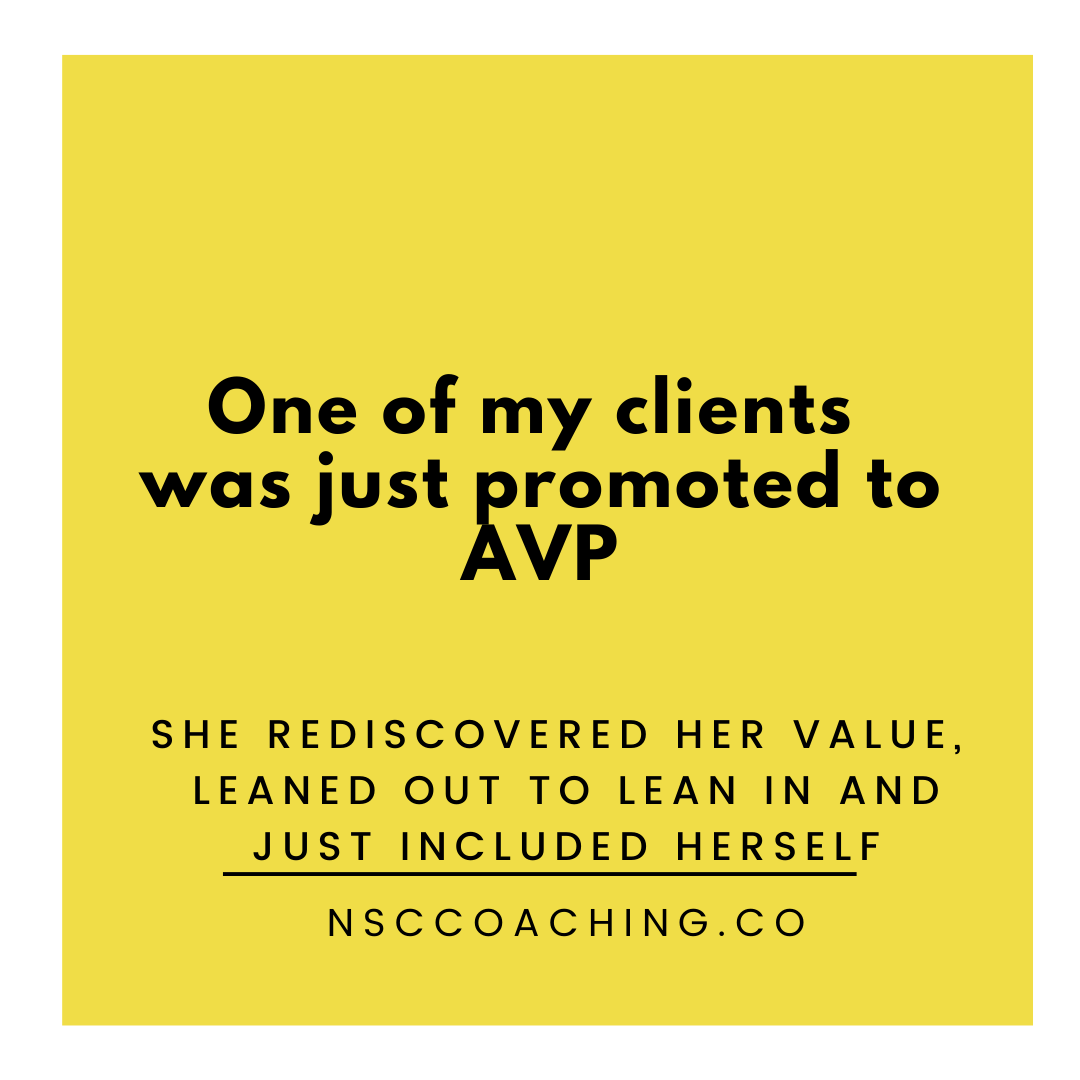 Headline: She got promoted and is building a team that will take her company to the next level.
Industry: Marketing
How it was: She felt stagnant. She'd been at her current title for years, and she was feeling invisible.
On the journey: She looked internally and externally and discovered her market value. She also started making more time for herself and her hobbies.
Her secret sauce: She shifted her mindset to prioritize herself and stopped viewing her company as a marriage partner.
Where she is today: She is leading a cutting-edge capability within a totally different discipline using her marketing prowess to produce insights to shift the way they do business.
Are you ready to cast the vision for the next part of your story, then live it out? Learn more about my private practice at nsccoaching.co and book a free strategy session while you are there.
Your career isn't over because someone doesn't see you.
#leadership #womenleaders #csuitecoach #executivecoach