Shhh… hear that? It's the sound of progress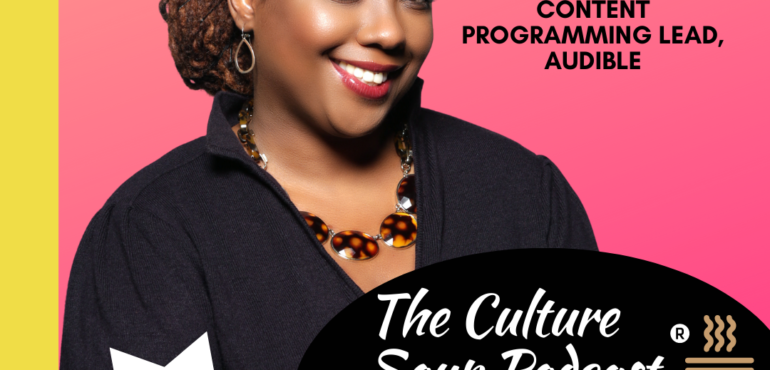 Shhh… hear that?
It's the sound of progress.
When Abby West (she/her) worked for the likes of People Magazine, Entertainment Weekly and Essence, you couldn't have told her that one day she would be leading the charge for digital audio content for creators of color at one of the most cutting-edge content and tech companies on the planet. In fact, like most of us, back then, she didn't even know what that role actually was. Mostly, it didn't exist yet.
But she stepped out on faith and had a conversation with a mentor who helped her see her skill set in a different light. Now, she is the head of multicultural content for Audible. Abby met back in 2016, and we sat down recently to discuss the power of the medium, and what special magic creators of color bring to it—storytelling and the spoken word.
Culturally, people of color have owned this space, now she has the joy of bringing it to life one project at a time for one of the largest audio platforms in the world. Go behind the scenes with me and Abby on The Culture Soup Podcast this Thursday.
You can stream it on Audible, by the way (and anywhere podcasts stream). While you're there, download a copy of my audio book, No Thanks: 7 Ways to Say I'll Just Include Myself.
#tech #business #culture #podcasts