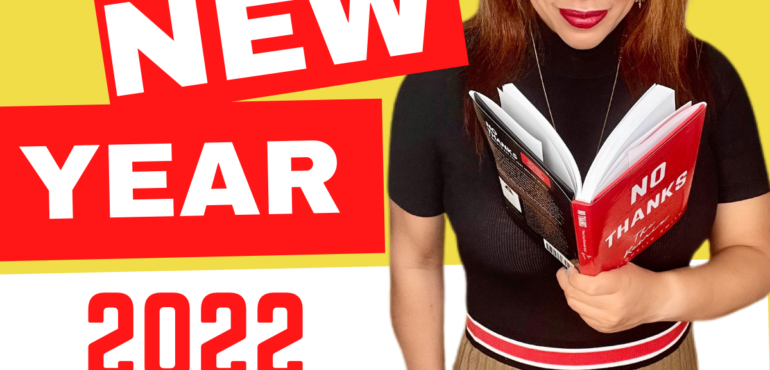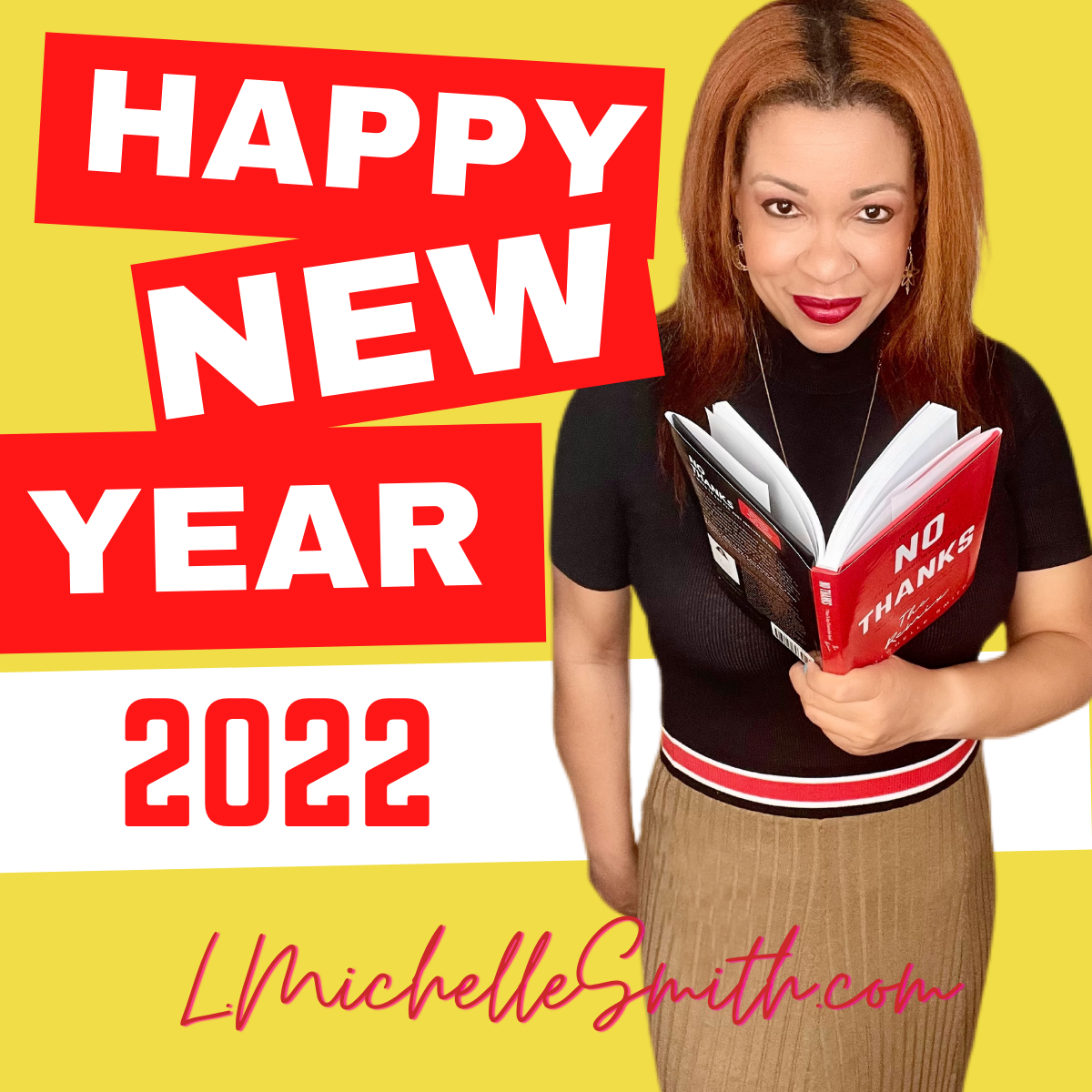 As a leader, it is always important to look back and reflect on your wins. At a glance, 2021 was been an incredible year for me and the NSC team. We accomplished so much, and we have you to thank for that—across the coaching practice, publishing, speaking and The Culture Soup Podcast®, we're proud to say that we've continuously expanded our reach to touch more leaders with our incredible message of inspiration and insights grounded in science.
At the core of this little engine that could is an incredible content strategy that drives everything we do, and we look forward to continuing this journey with the support of people like you in 2022.
In the weeks ahead, we'll share more of what you can look forward to as we continue to add value to your leadership aspirations. When it is all said and done, we exist to empower women executives and others to be rockstar leaders. 2021 represented huge strides forward on that mission.
Happy New Year to each of you, and may your 2022 be exponentially better than your 2021.
See you online!
LMS
P.S. Want to be a part of this incredible movement? Perhaps you want coaching or would like to order books or have me speak at your organization. Just follow the link in my bio to sign up.
#author #speaker #executivecoach