Are you selling yourself short?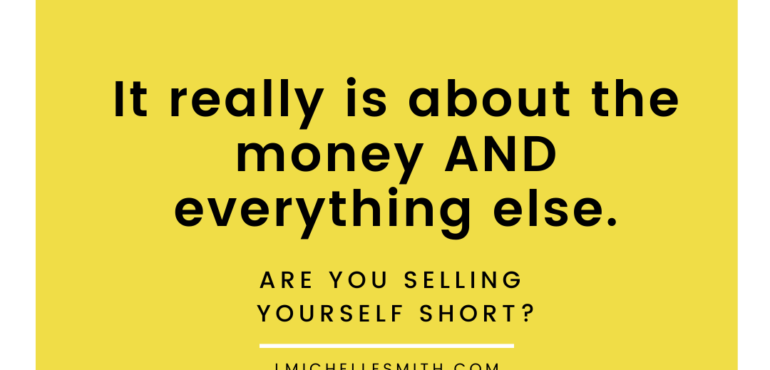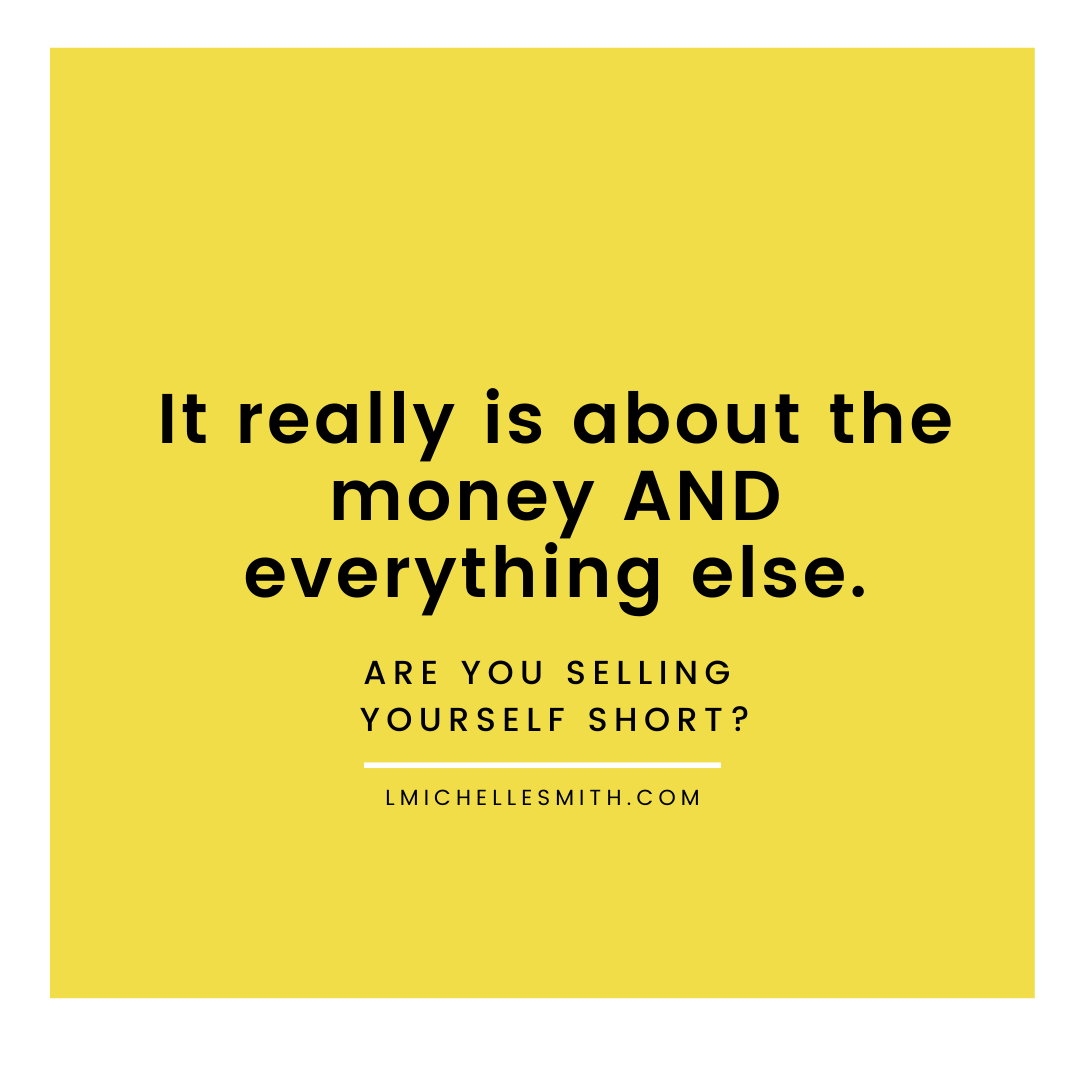 Look, I'm guilty of it too. In fact, when my I release my next book, Yes, Please: 7 Ways to Say I'm Entitled to the C-Suite, you'll learn exactly how I sold myself short.
The truth is that if you want to aspire to senior executive leadership, it really isn't an either-or. It is a both-and when it comes to getting where you want to go in the ranks.
You've probably talked yourself out of what you're entitled to:
❌"I'll take the title. It doesn't have to have all the money tied to it."
❌"I really don't want to manage people, so I'll pass on that role."
❌"I really want to do something I love. It isn't about about money."
❌ "As long as I can cover my bills and a little more, I'm good."
No.
Sis, you can have everything you want. You should probably just ask for it. Women set themselves back in their quest for generational wealth and corporate clout by years and tax brackets when we do this, and for cultural reasons, women of color seem to ask less than others.
It boils down to entitlement—which can have a negative or positive connotation, depending on who is wielding it. It's overlooked for some and chastised in others.
Don't fall for the "nice girls don't ask" mentality. You can read about it here in the Harvard Business Review.