Are you ready to SLAY your leadership goals?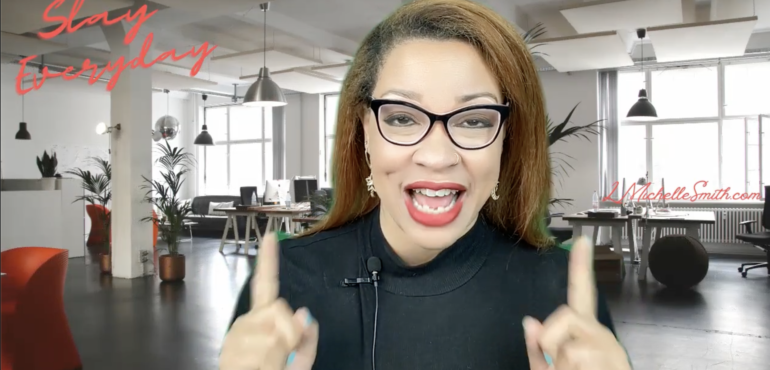 These freebies will get you on your way! 😎
✅ Trying to gain clarity around your career ascension?
✅ Want to gain more focus for better productivity?
✅ Navigating bias in your workplace?
✅ Battling brain fog with all the bad news that surrounds us?
✅ Want to leverage mindfulness to let go of past work traumas?
✅ Or maybe you have another leadership challenge…
WATCH the video for something that will get you rolling in the right direction.
THEN SIGN UP HERE.