So now we know that brain fog is languishing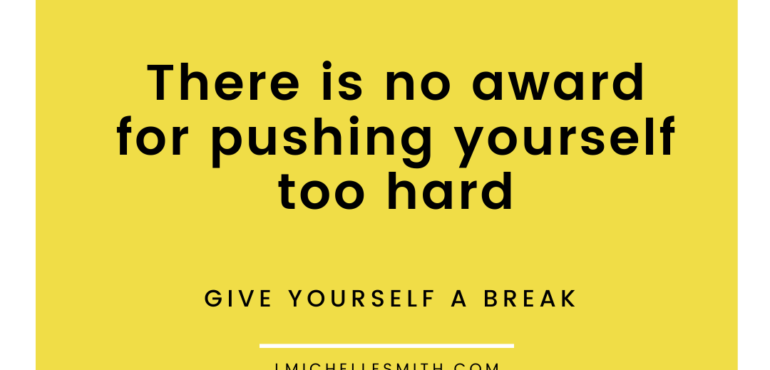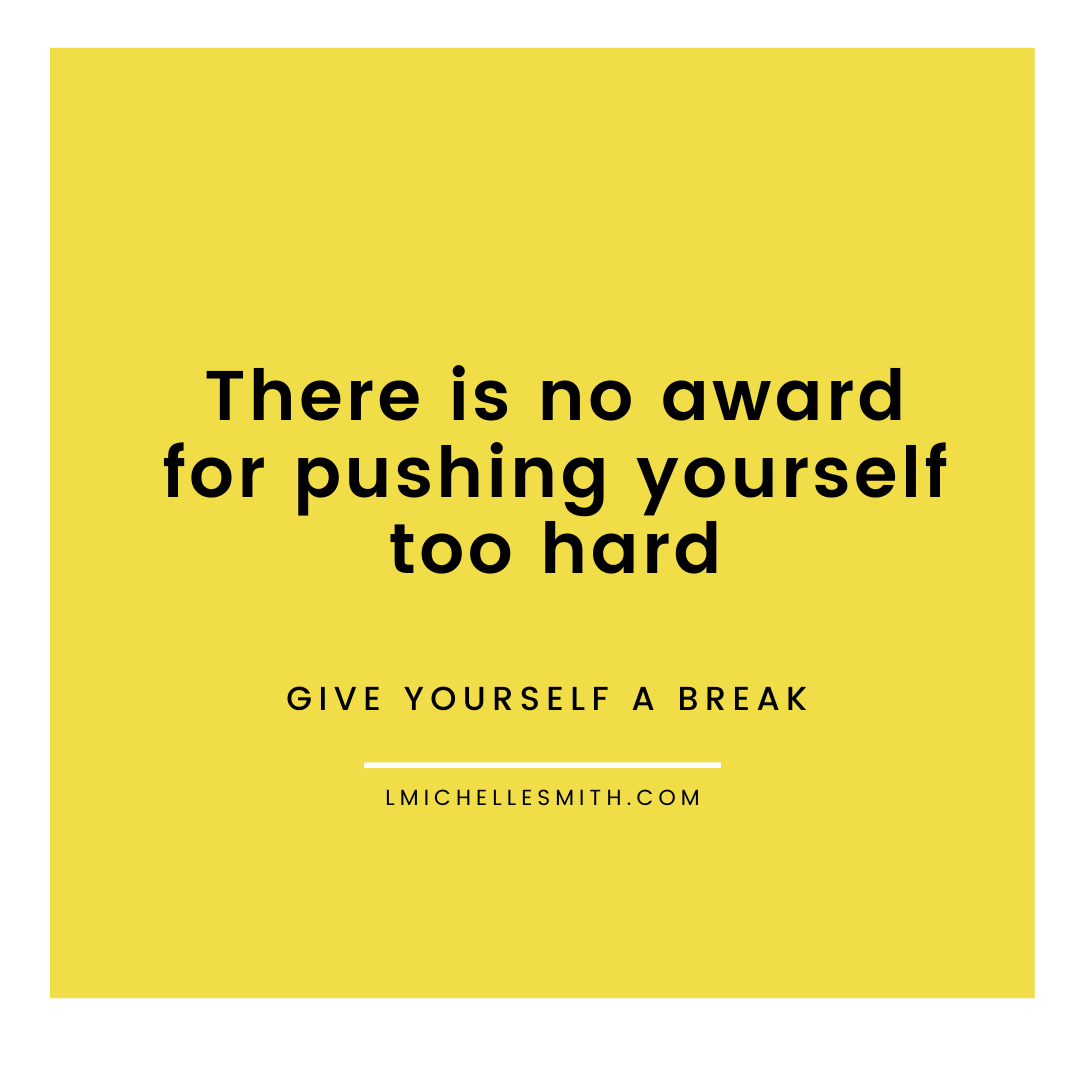 To put it simply, languishing is the blahs. We all are struggling with it right now because we've been through so much as a society. Add in the demands of family and work, and if we don't give ourselves a break, it could lead to other more serious mental health concerns.
Sis, are you determined to push through despite the blahs? This is the caution light from your body to slow down.
More leaders are rediscovering the benefits of power naps during the day, or logging off before the day really ends, even carving out times in the mornings to meditate and practice mindfulness.
Check out this article from the New York Times that explores the topic in light of the pandemic.
Take it easy out there, and be sure to look out for this week's episode of The Culture Soup Podcast® where I will have a dear friend and trauma therapist about the importance of mental health during this trying time.