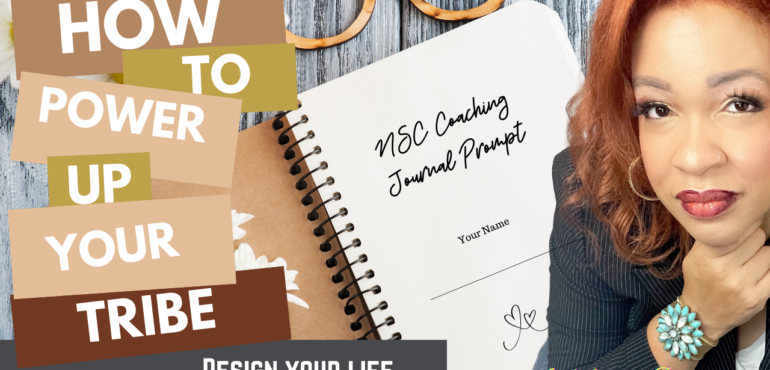 Sometimes, fear grips leaders when they are challenged to reach outside of an organization they've known for years.
However, you may find that your community and network are far more robust than you first thought if you simply take the time to think about it.
Today's #NSCJournalPrompt helps you to move beyond that stuck feeling when you're looking to power up your tribe with a diverse slate of people. It's the application to Monday's #NSCRockstarTip of the day and part three of our series on Assembling and Activating your Tribe (or personal board of directors).
Have your journal and pen ready?
WATCH and then connect with me so we can work on this together.