7+ Deep Questions to Connect with Your Dreams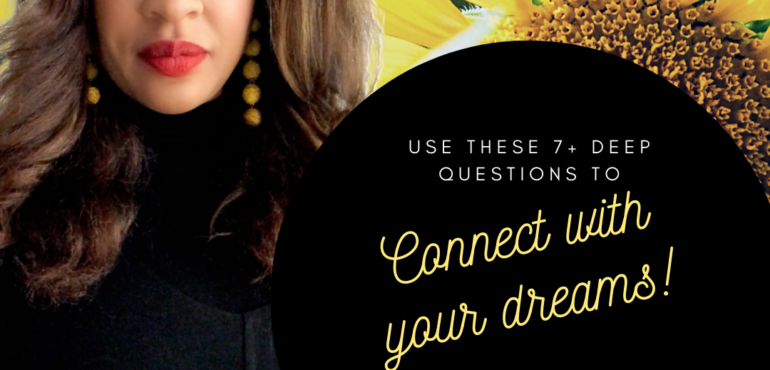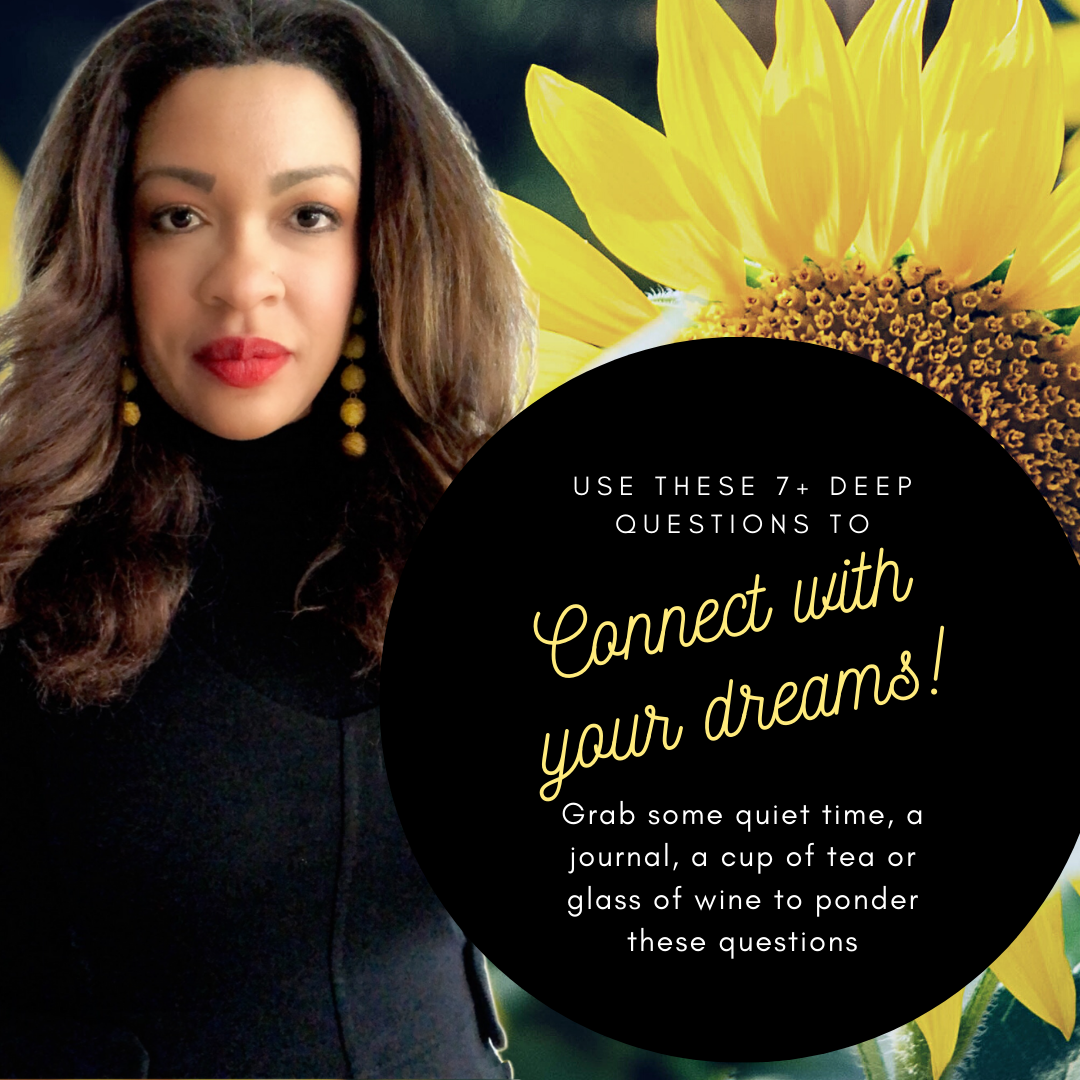 If you've read my new book No, Thanks: 7 Ways to Say I'll Just Include Myself, you may have noticed that it opens with me recalling a dream I had in graduate school.
There were six things on a list that I said I would do once I gained the credibility, credentials, contacts and confidence to move on those items.
If you have been following or reading, you probably now know that I completed my list within the past 3 years.
What I did may seem extraordinary to some,but it is probably one of the most ordinary steps you can take, but rarely do people take the time to think through their desires and connect them to their dreams, then plan, plot and pray to make those things happen deliberately.
I'm here to tell you it is absolutely possible. Throughout spring, I'm going to bring you these journaling moments so that you can begin to reconnect with your story and what is organic to you so that you can soar.
Today, we are connecting without dreams. It's far more practical than you think. There are keys to our future in our past and some of the dreams you had when you were younger or even just the other day could unlock your greatest potential.
It's time to tap your day dream. I'm making these slides available here as well, so download them now.
And remember: if you don't allow yourself to dream in life, how do you expect your leadership dreams to ever materialize?
When you are ready to make this a strategic plan, reach out to book a session.
LMS