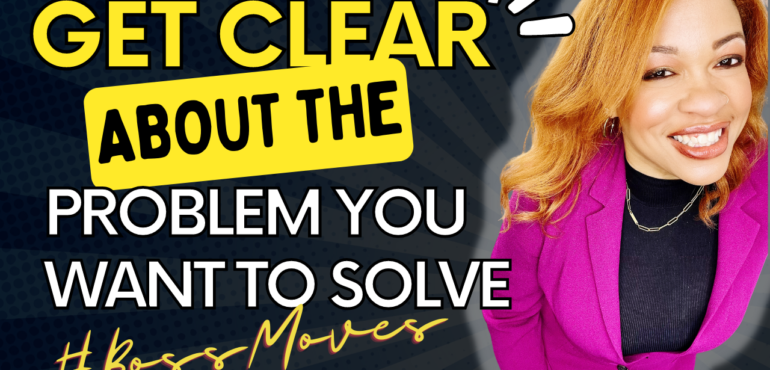 Get crystal clear about the problem first.
If you need to get clear on a solution, start by clarifying the problem first.
Coach L. Michelle discusses an easy way to get to clarity and alignment with your teams if you are working together to get to the same goal.
Engage Coach L. Michelle for yourself and your team for training or executive coaching . Visit lmichellesmith.com and book an exploratory session.