What's Next for No Thanks in 2021?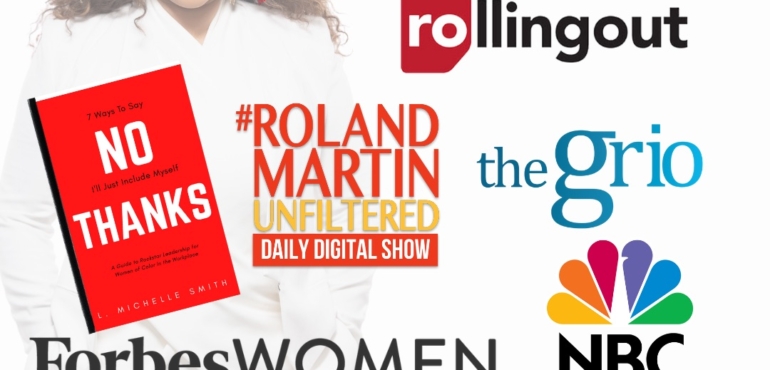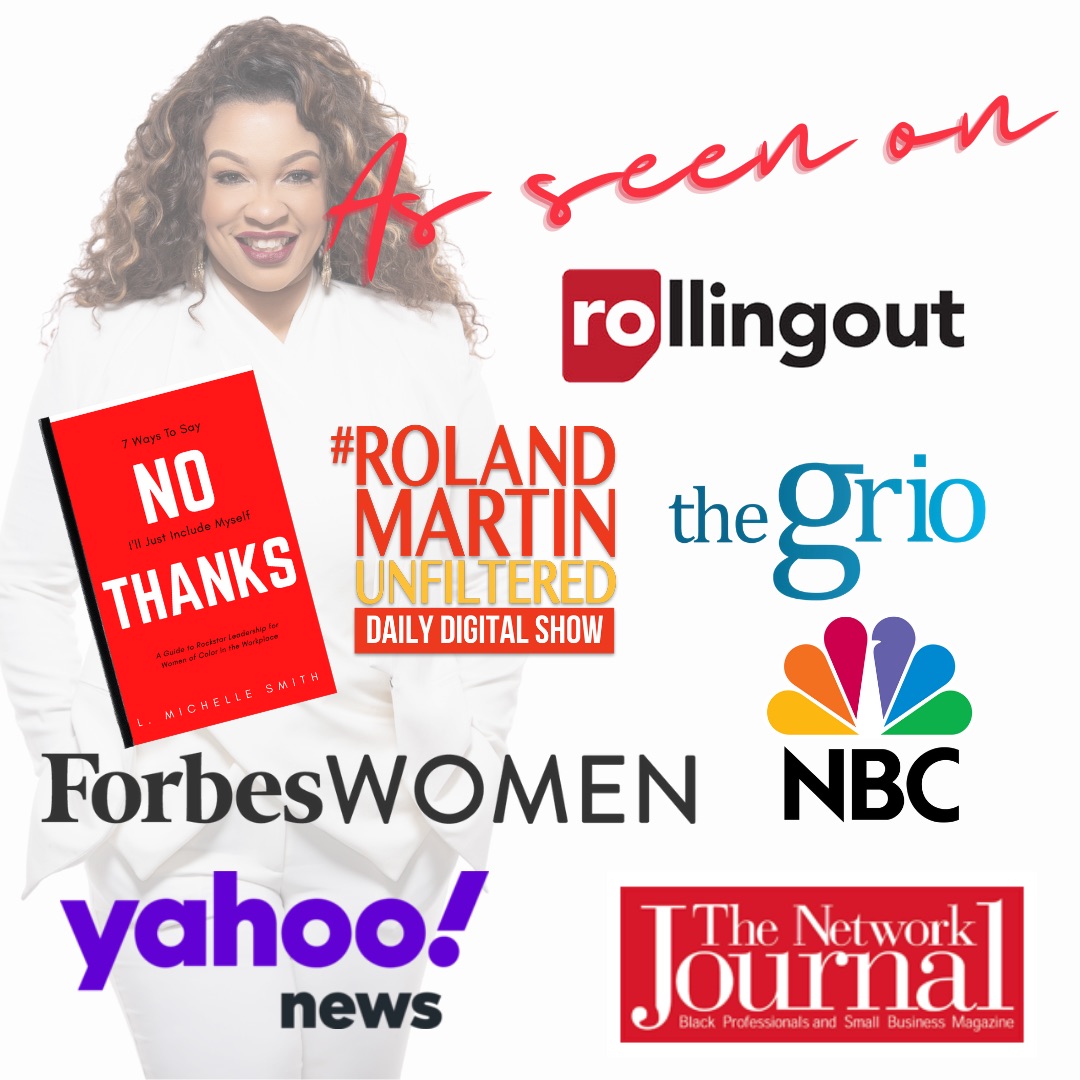 I'm really enjoying this journey as an author. No Thanks has been a joy to share with the world.  It has really allowed me to stretch my gifts and walk boldly in my purpose.  As I reflect back on that time in grad school when I made the list of items I wanted to accomplish but couldn't at the time, I'm thrilled to be walking each and every one of those accomplishments out at this point in life.
What do you do when you've knocked out the ultimate to-do list?  You make another one.  While what follows is limited to the No Thanks franchise, I'll be sharing with you over the next year or so more of the dreams that I've already started to tackle.  I'll hope you'll share yours too. 2021 promises to be an awesome year for No Thanks: 7 Ways to Say I'll Just Include Myself and the franchise. Here are a list of opportunities to engage as we ramp up to the launch of the next book in the series:

Q1, 2021: No Thanks
Audiobook release
Book Club (Kicks off Jan 18)
Author Events and Speaking Opps for Corporate and ERGs. (all year)
Corporate Workshops (all year)
Online Course for Individuals (all year)
Media Tour part 2 

Q2, 2021: No Thanks
Remix #1 (Buckle up)

Q3, 2021: The Next in the Series
Yes Please: 7 Ways to Say I'm Entitled to the C-Suite 

The Secrets Women of Color Need to Know 

Now to Find Their Happy and Win in an Exclusive Corporate Culture 

pre-order and launch
Book Club
Media Tour
Q4, 2021
No Thanks Remix #2 Pre-order (This one is extra, extra special)

Q1, 2022
No Thanks Remix 2 Launch

If you are interested in getting involved in any of these opportunities,  email me, and let's collaborate.  Go to lmichellesmith.com/nothanks to join the bookclub, check out the media coverage or put in your speaker, workshop or author event request.

See you online!
LMS