The Dallas Weekly Features LMS and No Thanks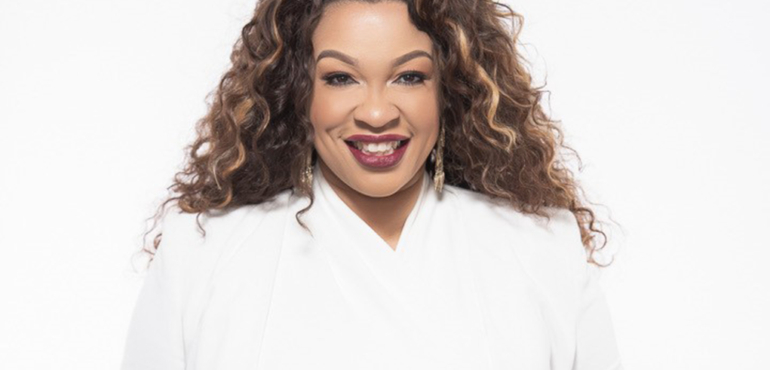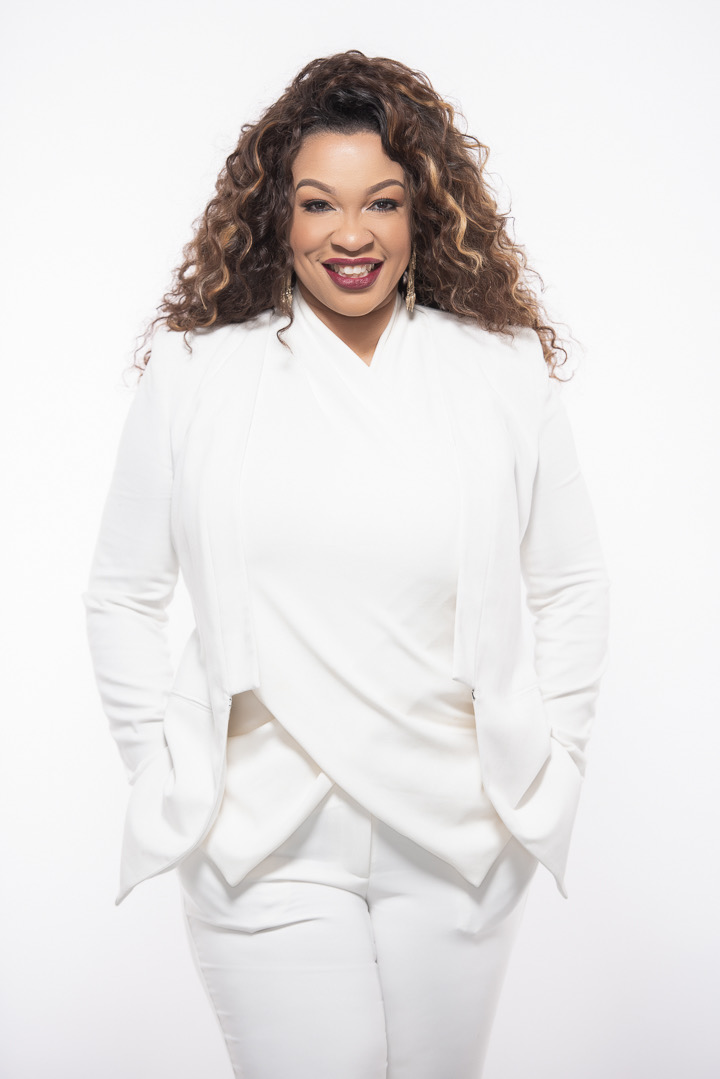 Speaking of People: L. Michelle Smith
By Catrina Satterwhite, Dallas Weekly
We are all familiar with companies like American Express, Microsoft, and Amazon creating the kinds of brands that set standards for other companies to emulate. But have you ever wondered who helps these companies thrive? As Daymond John of Shark Tank says, "Don't focus on you, focus on what you can give others." The same goes for many of the executives behind these major brands.
One of the powerhouses that keeps these executives gaining momentum is L. Michelle Smith, author of the Amazon bestselling book, "No Thanks: 7 Ways to Say I'll just Include Myself." Who is L. Michelle Smith? you ask. You mean other than one of the most sought-after contemporary keynote speakers, facilitators, and host on topics surrounding technology?
Well, pull up a chair, because we're going to be here a while.
First, how about a Certified Executive Business Coach as well as the CEO and founder of No Silos Communications LLC, the parent company of no fewer than six unique content, talent development, and strategic communications consulting brands, all fueled by tech.
With over 25 years of experience as an elite, award-winning communicator and integrated marketer at global agencies, her own boutique agencies, and a Fortune 10 technology telecom and media company, you can say that L. Michelle literally brings the business. While L. Michelle is motivated to encourage black women, our sisters, her coaching and expertise is an asset to anyone that just needs someone to push them through the door.
Having established her coaching and communication bona fides, it should come as no surprise to learn that L. Michelle is the lead trainer at NSC E-Learning, the knowledge platform she developed to house online courses geared towards leadership. More recently, she became an official contributor to Black Enterprise Magazine. As she says, "You need to start walking tall in your power and if you can't do that, you're waiting for everyone to give you the green light."
This is pure, blunt honesty. After all, we as women have the tendency to lose out on so many opportunities at our disposal waiting on…something that resembles permission. The best analogy I can think of at present is how some of us have the desire to travel but won't book a trip unless we have someone to go with. As if that should be the priority for booking the trip as opposed to our desire to go. We've all known someone like that; someone perpetually waiting. 
Not L. Michelle. She has the gift of gab, confidence, and an amazing personality that draws people in because they want to hear what she has to say. You just know it's going to be stellar. But I still had to ask, what gave her the motivation she fuels into others?
She was driven early on in her career, making vice president by the age of 30, which eventually led to entrepreneurship, where her agencies reached their million dollar milestone in year 5. More recently, she helped AT&T to build their D&I corporate communications capability from scratch. This only took her two years to accomplish. She then built another award-winning business model to accompany it, as part of an inclusion marketing project. 
You see, L. Michelle has been giving herself permission to live the life she desires for years and wants to guide other women who would like to do the same. This is a beautiful gift. The gift of success if you apply it. 
When L. Michelle isn't working on all the major things we mentioned above, you can check out her podcast, The Culture Soup Podcast, now heard in 38 countries as one of Apple's top-ranked podcasts in the Business/Business News and Business Entrepreneurship categories, made that much more remarkable considering that she produces her own content. And did I mention that her podcast was also named one of the top 35 podcasts for 2019 by Black Enterprise Editors?
Now you know. To learn even more about this incredible sister, check out her website (lmichellesmith.com) and follow her on Instagram @lmichellespeaks.

Read it in its entirety in the print edition in select local retail and maybe even your church home if you are in the Dallas area.

See this article online here