Discover the power of diversifying your tribe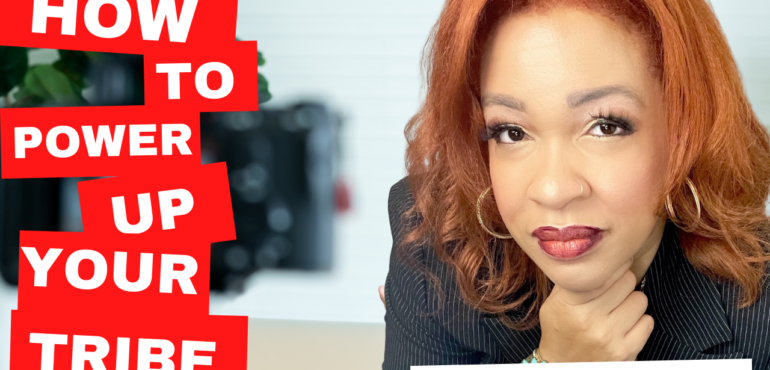 If everyone looks, acts, thinks and works like you, you've created an "Amen Corner," not an effective tribe.
Today's #NSCRockstarLeadership Tip of the Day shares how to power up your tribe in part 3 of our six part series on Assembling and Activating your Tribe.
We now know that you not only need mentors, sponsors, juniors and peers on your personal board of directors. Now it's time to shake things up.
We cover this in great detail in my book, No Thanks: 7 Ways to Say I'll Just Include Myself (both editions).