Your next could be right under your nose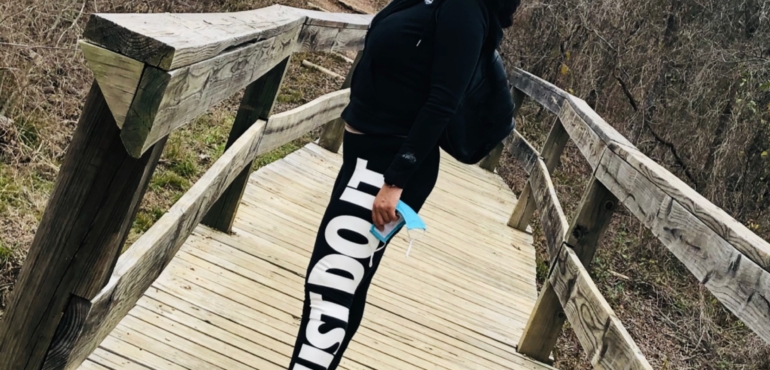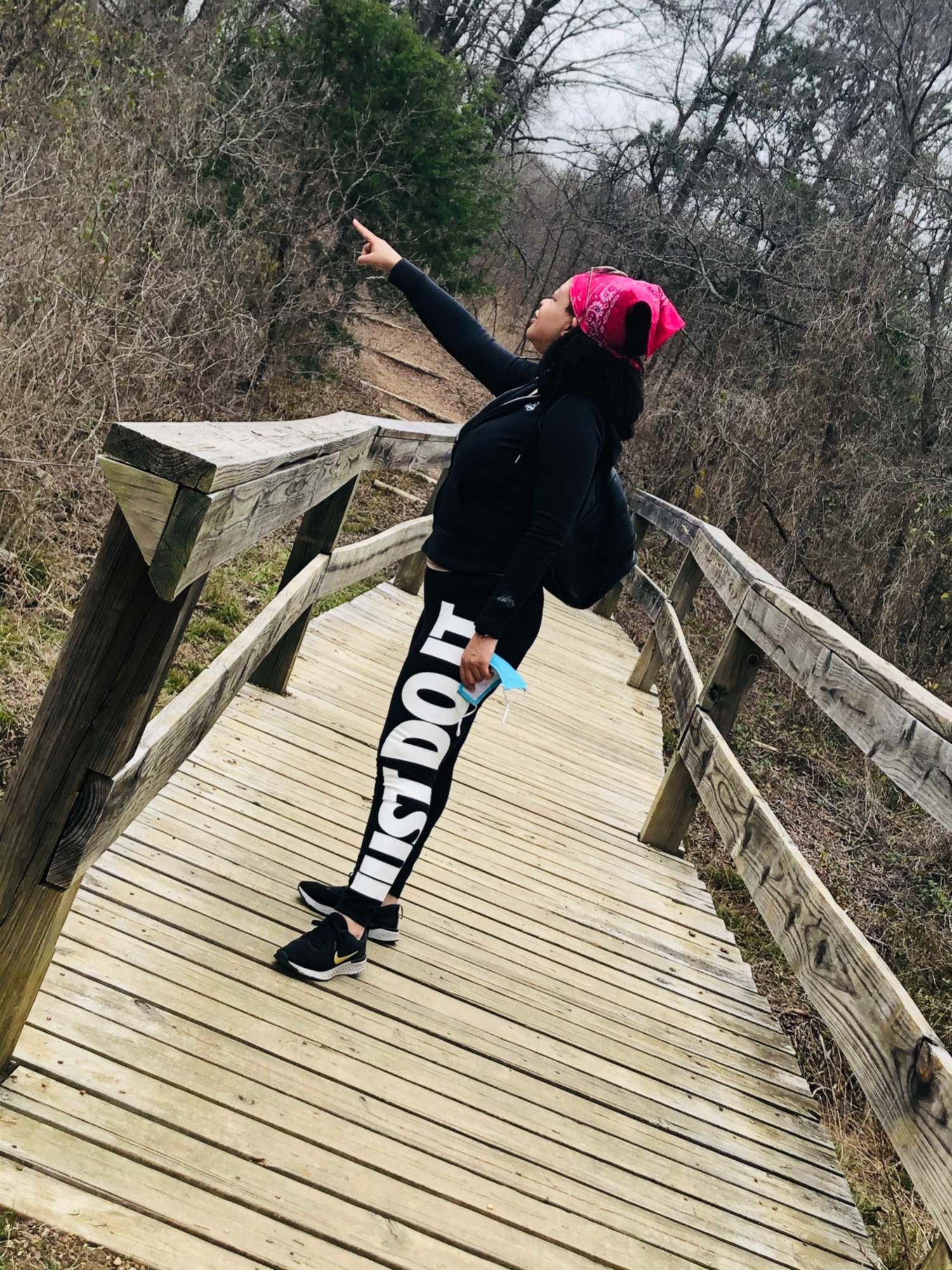 Hiking a trail near the lake today reminded me of the vast possibilities we sometimes overlook that are right under our noses.
I discovered an app that uncovers all the trails in the world. I was aware of a handful near my home, but had no idea how many really good ones were just within a drive, some within a short walk.
Opportunities are around us, if we only take the time to seek and the potential and grab hold to the tools that will empower us.
It's time you uncovered your potential to be a rockstar leader. And for the next 24 hours, those who sign up for the NSzc Winter Cohort will receive a signed copy of my new book, No Thanks: 7 Ways to Say I'll Just In life Myself, my gift to you for an outstanding 2021 and beyond.
You will join professionals, from everywhere, various industries and companies who have been honing skills, identifying goals, mapping plans to attack those goals.
And we have success stories:
✅ Executive-level promotions
✅ Revived and launched businesses
✅ Launched speaker platforms
✅ Unleashed authors
✅ Helped find new jobs
✅ Freed others from crap bosses and dead-end jobs
Gain clarity, accountability and acceleration… in a culturally-nuanced way with results that are now celebrated internationally.
Did you see the latest coverage of No Thanks: 7 Ways to Say I'll Just Include Myself in Forbes?  Check it out here, and be sure to pick up a copy for yourself or for someone who needs that extra lift off for the new year.