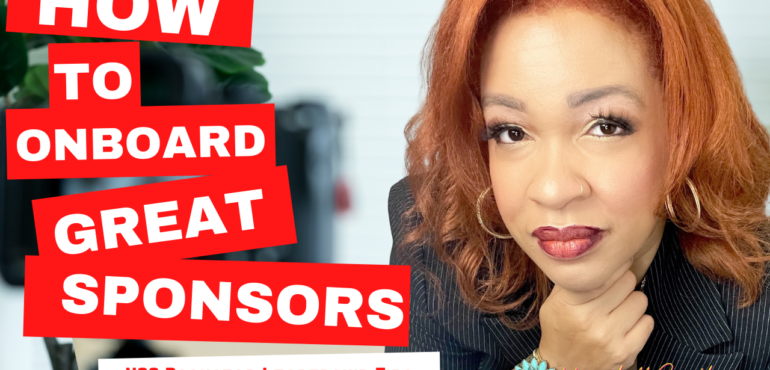 Have 10-20 years experience under your belt and are at least at the director level?
Let's talk sponsorship!
In this 6-part series on Assembling and Activating Your Tribe, I discuss all the components of your personal board of directors to make it effective and how to activate it.
Today, I drop two tips–how to initiate getting sponsors on board, and, conversely, how to make it happen more organically.
A prerequisite to both: You must SLAY EVERYDAY.
Get the journal on Amazon. Get time on my calendar here.