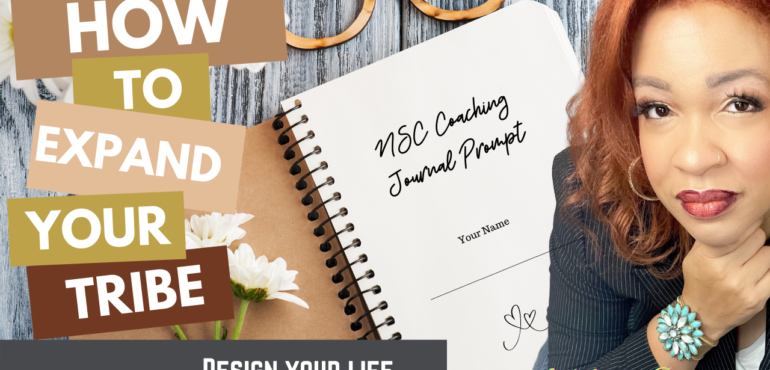 How to do get a more junior person to mentor you?
I'm not expecting you to use those words when you approach them. You can, but there are other more organic ways. First things first, though, let's get them into your circle.
You've been too removed, Sis.
Today's #NSCJournalPrompt can put you well on your way.
It's just one more way to expand and activate your tribe.
Get on my books.