Did you read that right? The tool you'll need to communicate like a boss.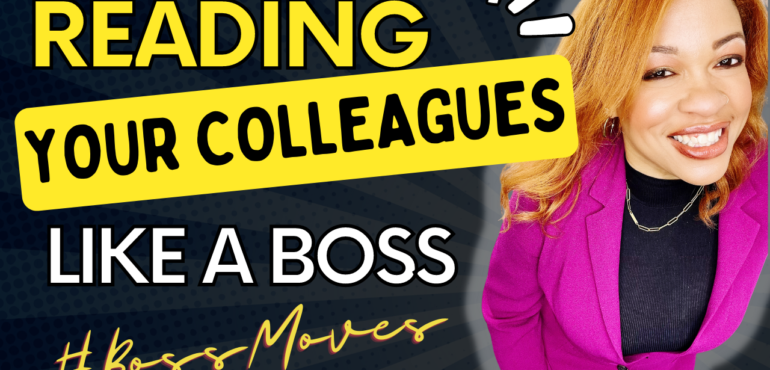 Reading your colleagues' emotions may require more than EQ.
Want to communicate like a boss?
Watch Coach L. Michelle discuss an insight from neuroscience that could make the difference between you reading your colleagues the right way, or failing miserably.
And it requires a level up from EQ.
Also, did you know that every second Tuesday, we host an interest meeting, open to anyone? If you missed today's session at noon CT, you can sign up for future sessions.
Just click on classes and enroll in the date that works best for you: https://www.schedulicity.com/scheduling/NSCV5RJ