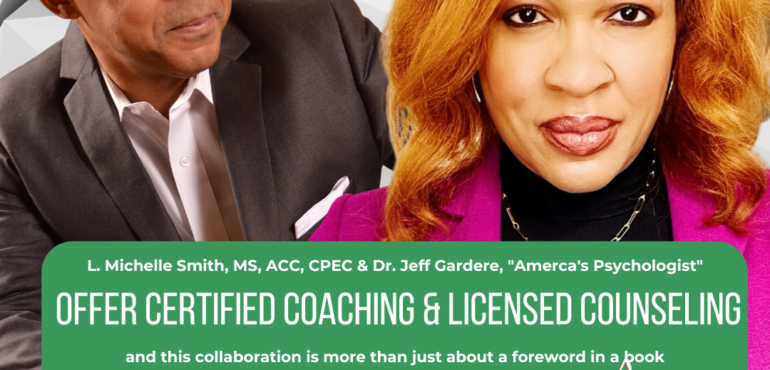 And we are preparing personal and leadership experiences for you that will propel you into your winning season.
Here is a preview of what's to come. Be on the lookout for your chance to get involved in person or virtually.
Some of our favorites are back, and we have a few new things as well.
📆Aug: Happy Anyway, FREE event w/ Dr Jeff & Coach L 💫NEW💫
📆Sept: Yes Please! C-Suite Conversations w/ Anne Chow on The Culture Soup Podcast®️
📆 Oct: SOAR Sessions: Sponsorship Strategies & Pitfall 💫NEW💫
📆Oct: Yes Please! Book Event, Washington, DC 💫NEW💫
📆Nov: The SHIFT: Peace & Productivity 3-day Challenge
📆Nov/Dec: The SHIFT: Hiking & Healing