GEN-Z BUSINESS TITAN AND MULTIMILLIONAIRE JAYLEN D. BLEDSOE TAPS NO SILOS COMMUNICATIONS GROUP FOR CORPORATE BRAND RELATIONS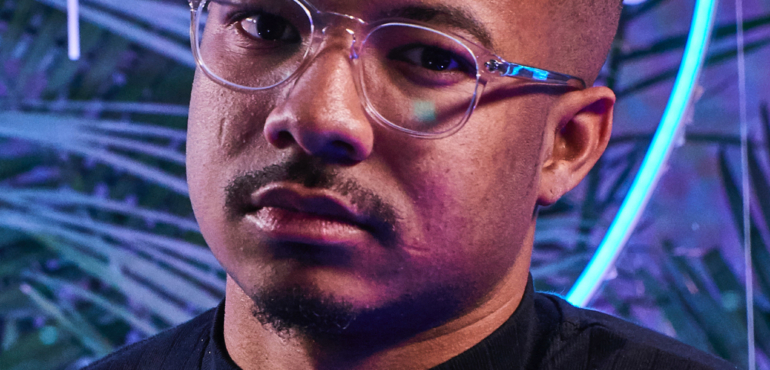 DALLAS, TX | LOS ANGELES, CA– (Dec 3, 2019) What leadership and business lessons could you learn from a 21-year old?  For Jaylen D. Bledsoe, chairman of The Bledsoe Collective, Inc., the lessons are in resilience, innovation, cultural insight,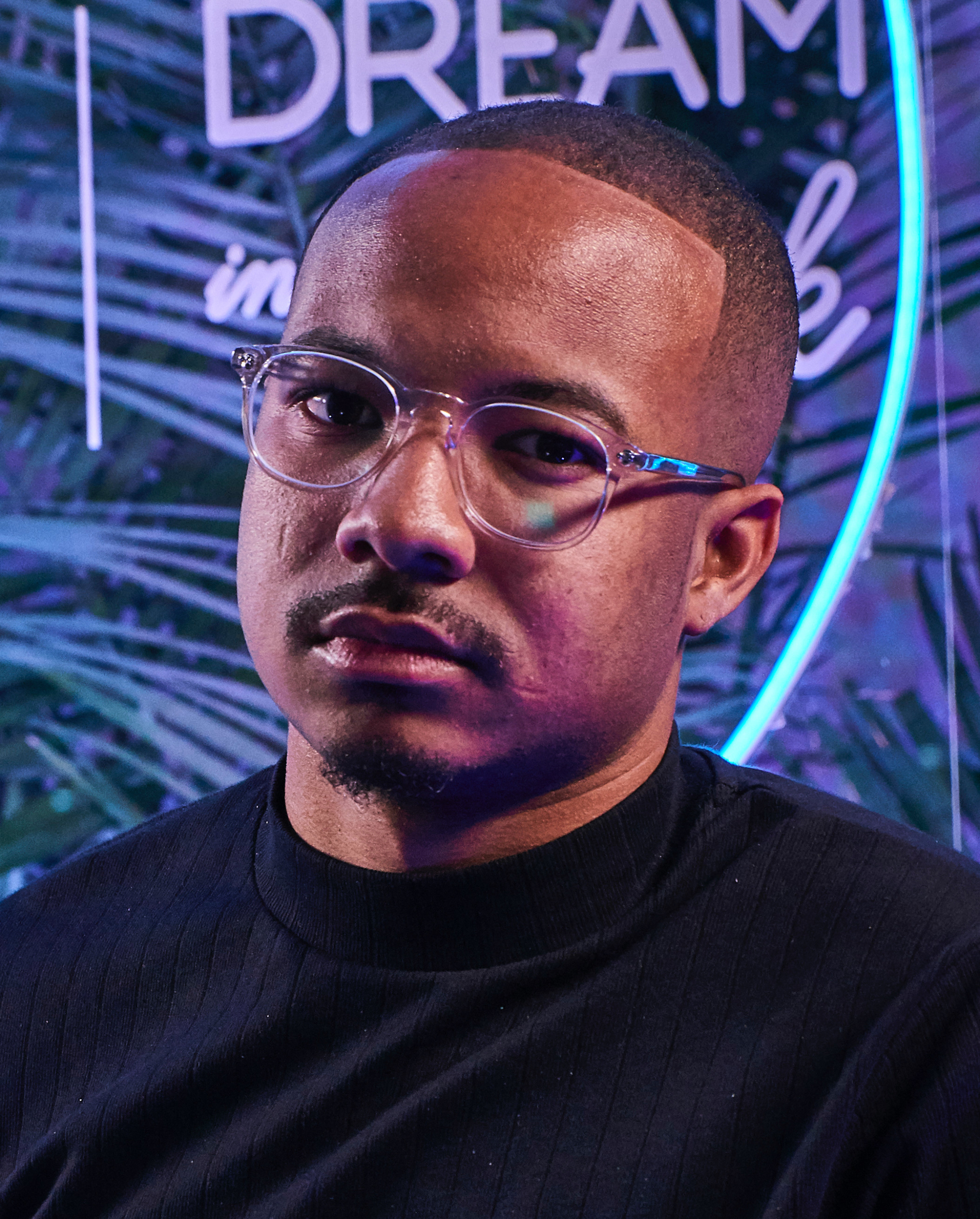 transformational leadership, entrepreneurship, technology and marketing—but he isn't just any 21-year-old.  Jaylen has signed with Dallas-based no silos communications group (NSC Group) to connect him with corporations as an ambassador to reach and inspire consumers, customers and suppliers, small businesses and even their employees to live and dream bigger.
Jaylen knows about dreaming big and then living it out.  He made his first million by the age of 15 years old, taking a $100 gift from a family member and building a multi-million-dollar, multi-facetted conglomerate of it.
"At the end of the day, my mission is really to help people," said Bledsoe. "Focusing that support on the corporate realm is key as they typically have the vision and scale to have a real impact with key audiences that, I believe, need to experience my message. "
The account will be personally led by principal, serial entrepreneur and former Fortune 10 executive, L. Michelle Smith, an award-winning marketer, elite communicator, executive and business coach who has negotiated corporate deals between major corporate brands and talent, influencers and celebrities.
"L. Michelle can help me with my mission because of her deep corporate connections and her expansive influence in the B2B space," Bledsoe continued.   "We also see eye-to-eye on core leadership and business tenants."
Jaylen started Bledsoe Technologies, an Information Technology Consulting Business when he was only 12 years old. He had a dream and what he calls "hustle",  and he was literally "tired" of being poor.  His teen mother raise him and two other siblings on extremely modest means.
Jaylen now leads The Bledsoe Collective, a global media & communications parent company with a portfolio of companies in a number of industries including but not limited to, High-Tech, Real Estate, DTC Products, and Entertainment. The Bledsoe Collective is responsible for the operations of a number of wholly-owned subsidiaries & investments such as BledsoeSquared (Investment Fund), BledsoeRealty (Real Estate Portfolio & Management), the Disrupt Group (Owned Media & Talent Partnerships), & Flare Partners (Consulting Firm/Agency for Fortune 500s and Celebrity Brands).
Jaylen is committed to preparing future generations for success through the Bledsoe Foundation with access to every necessary tool and experience in the areas of entrepreneurship, entertainment (arts), financial literacy, and technology.
To explore corporate partnerships and brand ambassador engagements with Jaylen, please call 214-523-1453 or submit a booking request.  Learn more about Jaylen and his portfolio of companies at bledsoecollective.com.
NSC Group is one of six brands owned by no silos communications, LLC, which specializes in developing rock star leaders and brands that thrive at the intersection of tech, culture and business.  It is also the parent company of several media, content,coaching and consulting brands, fueled by tech. Brands include NSC Executive, Career and Business Coaching, NSC Strategic Consulting, The Culture Soup Podcast®, The 30 Minute Mentor™  and L. Michelle Smith, pro speaker, author and executive & business coach.
Listen to Jaylen's story on Episode 2 of The Culture Soup Podcast®️!