It's time to get in the game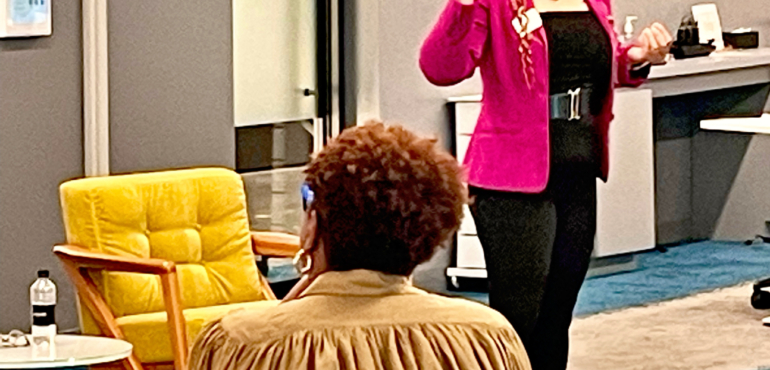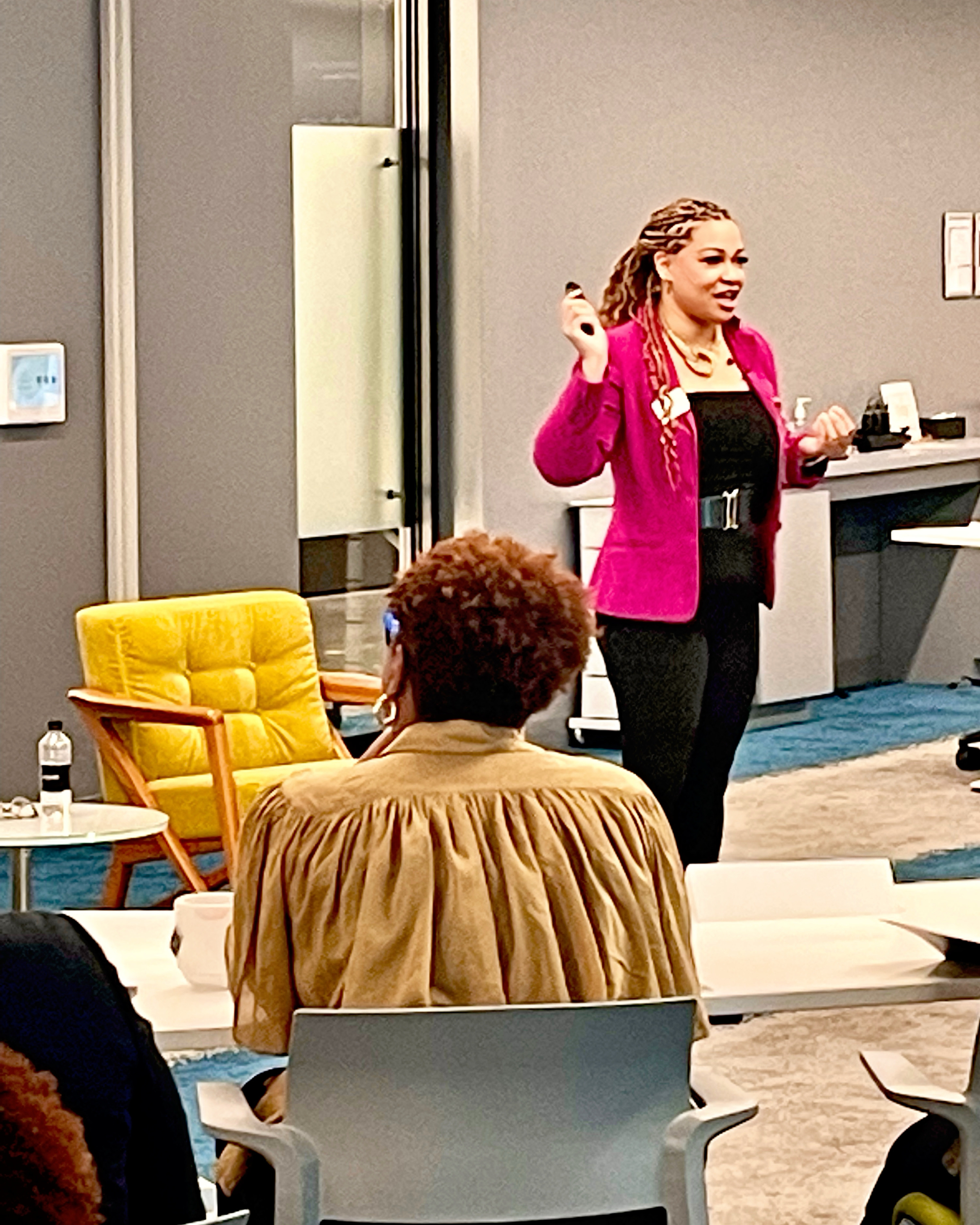 My dad would say this: why would you bring a knife to a gun fight?
Hearing about how when a Black leader who values DEI enters the C-Suite… I'm talking either the top spot or a direct reporting officer (DRO) their direct reporting teams become diverse and fairly quickly, confirmed for me that my theory that DEI needs to be rethought and reimplemented is true and more urgent than ever (Deconstruct, Diffuse, Decode, De-Other).
If I could only persuade my people (and it is truly an unpopular stance) to let go of aspirations to be the top diversity chief and to be a C-suite leader who is not only at the core of the business, has the reigns on the bigger purse strings and therefore has the power and influence to build functional teams that look like all God's children, what do you think would happen to the teams beneath them and beneath them?
Don't simply be a knife. If the big guns have their weapon of choice, be an even bigger gun and impact change in a significant way that won't frustrate you and send you to therapy for years and stunt you career path.
We can abolish headlines that show 4 extremely talented Black women diversity chiefs are no longer if we simply stop taking the bait and aim for the revenue-generating and revenue-influential, direct-reporting C-Suite positions.
For the past four days, we heard from top Black and women CEOs who are unapologetically hiring women, Black and Brown talent outright and although it seems like quiet moves it is so in your face—and no one has to bang a drum to get it done. These top leaders know it's good for business—and who can stop them?
If you have ever dreamed of leading in a significant way and are excellent, we need you in this game and on the field right now more than ever.
The thought that I can and do impact and influence how this happens with this high-performing talent pool through every aspect of my work brings me more joy than you know.