AWARD-WINNING WRITER, NATIONAL TV PERSONALITY TOURE TAPS NO SILOS COMMUNICATIONS GROUP FOR BRAND MANAGEMENT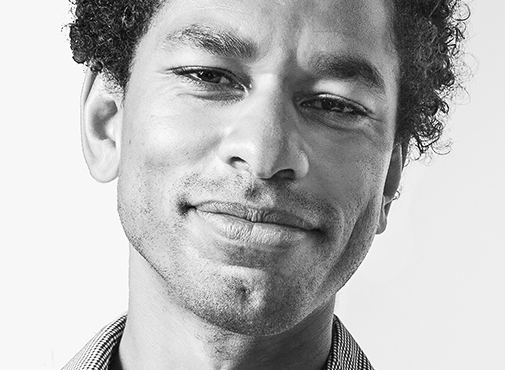 DALLAS, TX | NEW YORK CITY, NY— (Oct 10, 2019) Whoever said that the pen is mightier than the sword, might have had award-winning writer and journalist Touré in mind, butthey probably hadn't heard him speak.  His delivery is compelling, razor-sharp and surgical.  It is likely the only thing that comes close to rivaling his writings, which have appeared in Rolling Stone, the New York Times, the New Yorker, The Daily Beast and other top-tier publications.  The former TV host from MSNBC, BET and MTV2 has signed with Dallas-based no silos communications group (NSC Group) to manage his paid speaking opportunities and other appearances.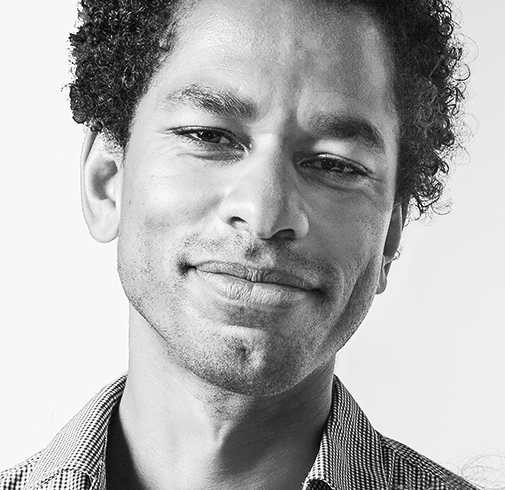 Touré has a prolific platform that includes everything politics, hip-hop and culture.  He will soon publish a book on infidelity that will help people understand why people, especially men, cheat.  He is available immediately to speak on these topics.
"While I have a great relationship with the academic community, it's time that I extended those connections to other venues," said Touré. "Expanding my writing platform is important, and sharing that rich content through speaking and other appearances is crucial to that."
The account will be personally led by principal, serial entrepreneur and former Fortune 10 executive, L. Michelle Smith, an award-winning marketer, elite communicator, executive and business coach who has negotiated corporate deals between major corporate brands and talent, influencers and celebrities.
"L. Michelle and I share a love for writing and culture, and she knows business.  So I believe this alliance will be fruitful, " Touré continued.
A longtime member of the National Association of Black Journalists (NABJ) like Smith, Touré has authored more than a half-dozen books including some of the most authoritative explorations of "his purpleness" and a "post-Obama America." I would Die 4 U: Why Prince Became and Icon (2103) and Who's Afraid of Post-Blackness? What it Means to Be Black Now (2012) are two of his most popular titles.
He is also a book coach, elite ghostwriter and hosts a few podcasts, one of which is wildly popular, "Touré Show."  He brings on notables and celebrities to tell their stories.  He also has a limited-edition episode podcast called "democracy*ish," which focuses on the 2020 election.
To book Toure to speak, please call 214-523-1453 or submit aspeaking request. Learn more about Toure at Toure.com.
NSC Group is one of six brands owned by no silos communications, LLC, which specializes in developing rock star leaders and brands that thrive at the intersection of tech, culture and business.  It is also the parent company of several media, content, coaching and consulting brands, fueled by tech. Brands include NSC Executive, Career and Business Coaching, NSC Strategic Consulting, The Culture Soup Podcast®, The 30 Minute Mentor™  and L. Michelle Smith, pro speaker, author and executive & business coach.