Black Enterprise Names The Culture Soup Podcast®️ to List of 35 Black Podcasts to Tune Into and Download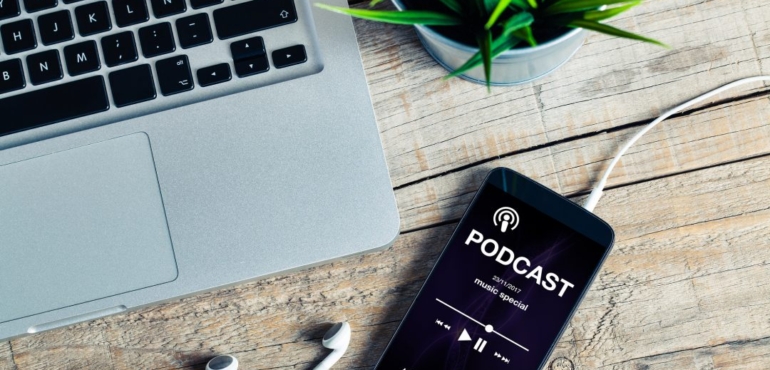 35 BLACK PODCASTS YOU NEED TO TUNE INTO AND DOWNLOAD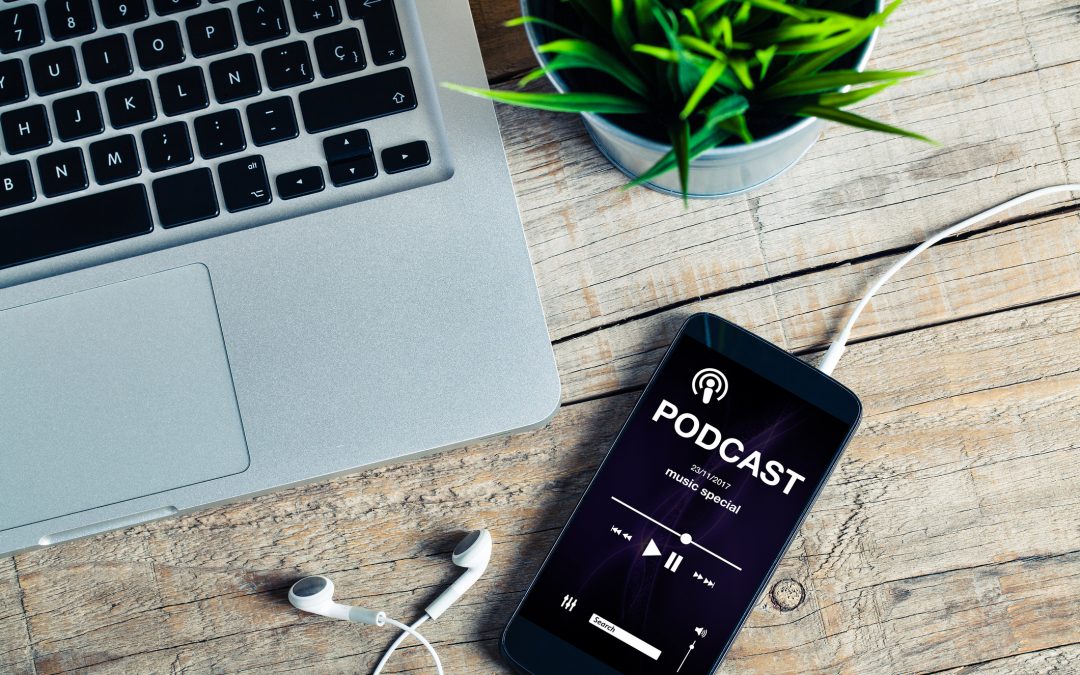 The podcasting market has boomed over the last couple of years for black podcasters. Companies like Spotify and Google are often on the lookout to help people find and establish their voice through podcasting. And, with platforms like Anchor.fm, you can record, edit, and distribute your podcast from your smartphone.
Yes, it can be that simple.
Related: 3 Things to Expect and 3 Hacks for Launching Your Own Podcast
Podcasts have become a popular way for people to slow down, listen attentively, and learn new things. For some, they're even therapeutic.
If you're looking to explore mind, body, soul, money and more—take a look at these 35 podcasts produced by black podcasters.
Read the entire article on BlackEnterprise.com.