LMS Tapped as Guest In-App Expert for Building Brave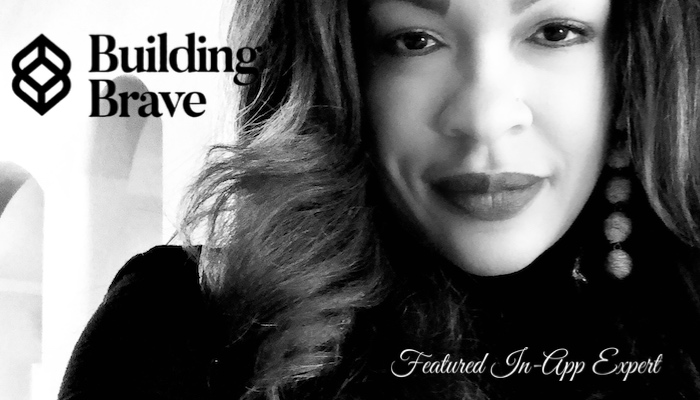 Glad to be in partnership with Building Brave as a featured in-app expert April 20-May 2 delivering content and responding to app users' questions about topics impacting professional women during this unprecedented season of crisis. I'll be sharing on the following topics:
..
???????? Why Your Virtual Presence Matters
????????Your Virtual Presence and Your Personal Brand
????????Virtually Communicating your Value
????????Performance Excellence In a Virtual Environment
…and more.
Download the app today from The App Store on Apple or Google Play. I'm excited to be developing more women rockstar leaders in this way during this crucial time in our history.#certifiedcoach #leadershipdevelopment