Privilege: what's in it for those who aren't?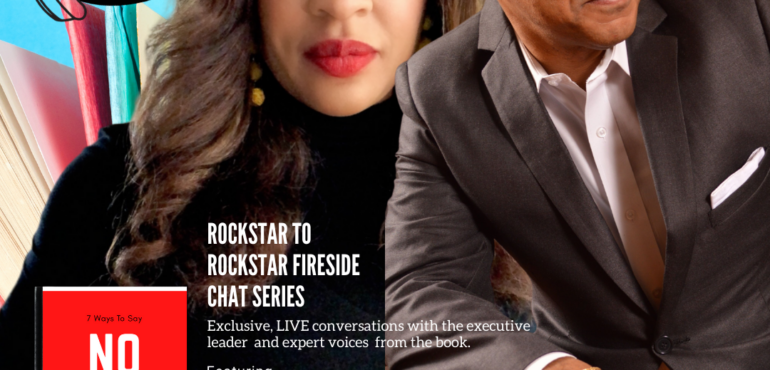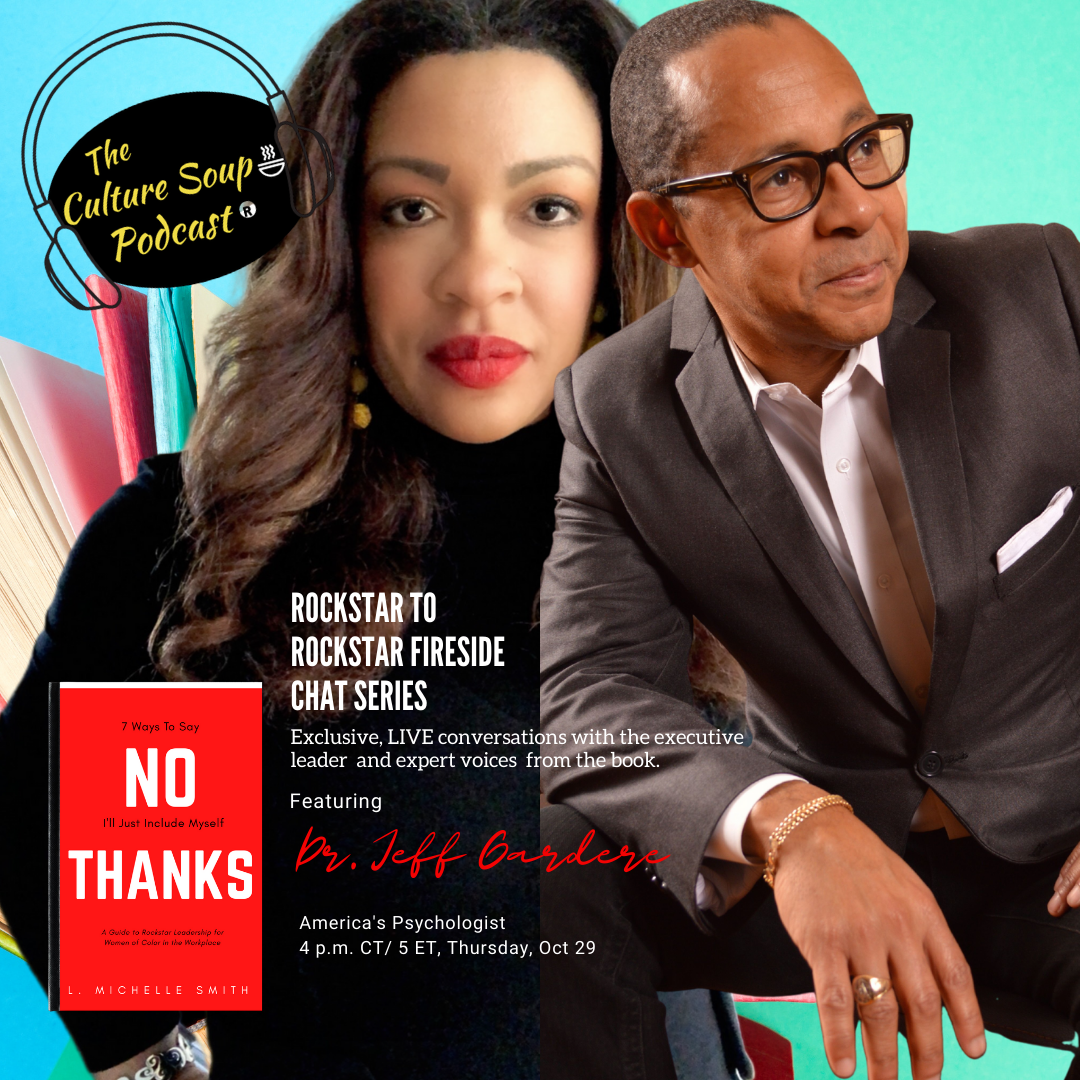 What is the opportunity for outsiders in privilege?
This conversation between America's Psychologist Dr. Jeff Gardere and myself unpacks a very nuanced view on privilege which can unlock a new mindset for Women of Color battling bias on their way to executive leadership. Here is one of the many gems jammed pack in my book No Thanks: 7 Ways to Say I'll Just Include Myself about how to walk in your power and self talk your way to the C-Suite.
This is the genesis of "flipping privilege."⁣