L. Michelle Smith explains why 'charting your own path' is key to success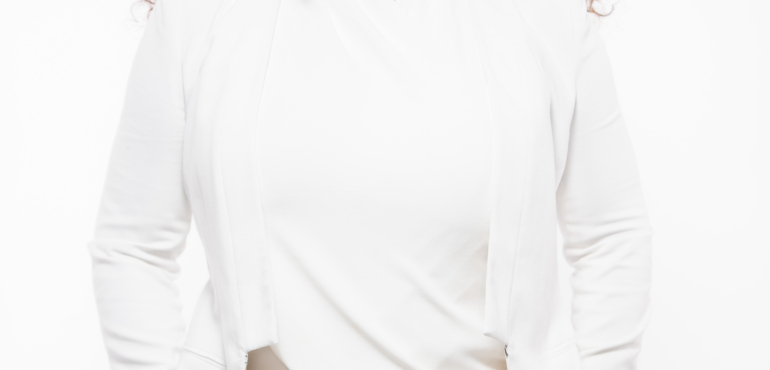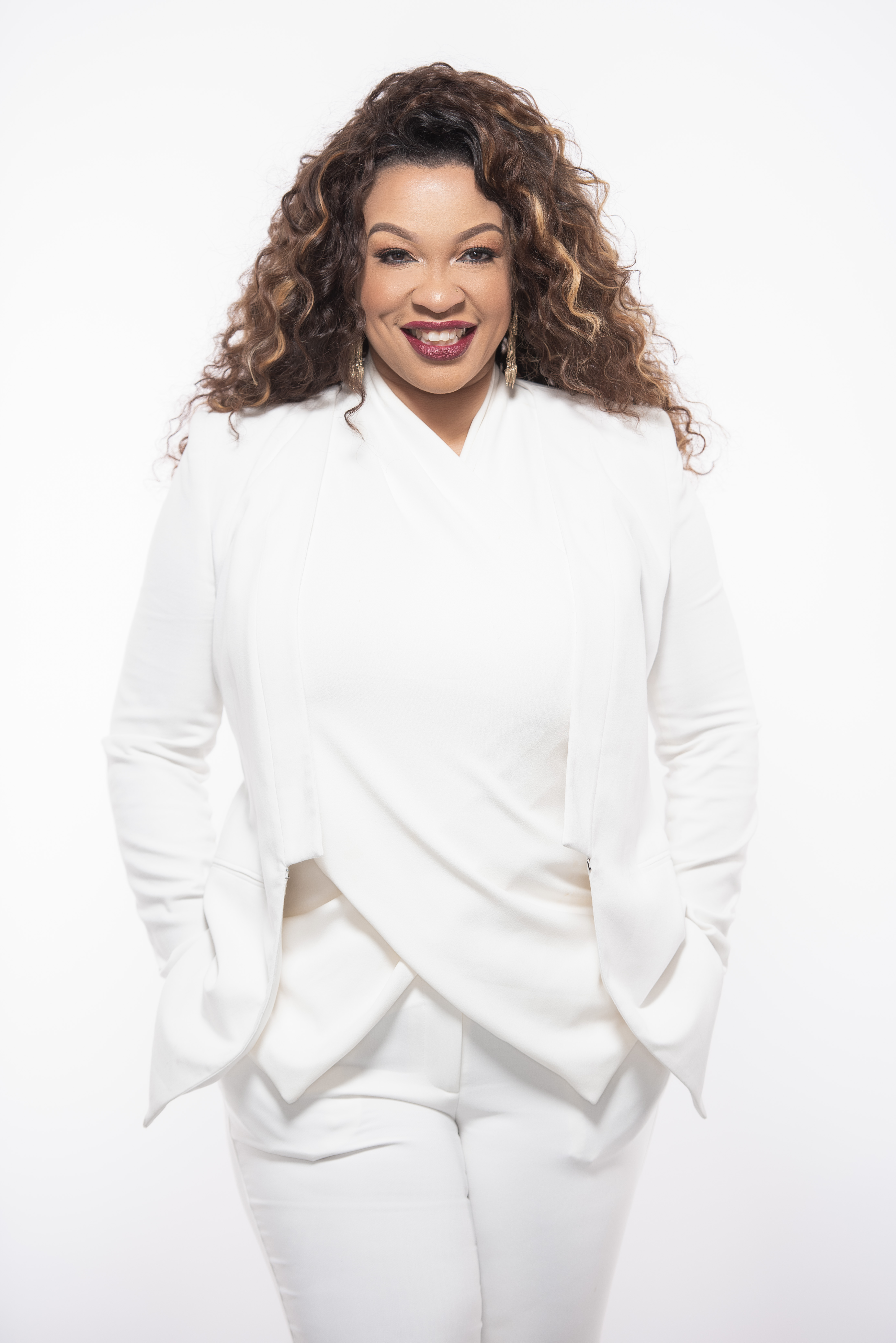 (Photo courtesy: Johnson Price Photography)
L. Michelle Smith is an author, speaker, professional executive and business coach. She is the founder of no silos communications, the parent company of six brands. Smith has more than 25 years of experience as a communicator and integrated marketer.
Rolling out spoke with her about all the work she does under no silos communications and how she aids others.
What is no silos communications llc? 
My brand no silos communications (NSC) solves problems for leaders and brands. We create rockstar leaders and brands that thrive at the intersection of tech, culture and business. That's important in this digital age because more and more companies are looking for individuals who are transformational leaders who will run to the risk and can navigate, change and not just sit through the status quo. With the brands that I'm working with, it's very important that they are set for this new digital age, … that they have cultural nuance, and that they move competitively in the marketplace.
NSC combines leadership and talent development as well as strategic communication. There are six brands within it: my personal brand, and that [of] myself as a speaker, an author, content creator, my executive and business coaching arm, (NSC Executive & Business Coaching, The Culture Soup Podcast(R), The 30-Minute Mentor (TM), no silos communications group and NSC Strategic Consulting.
read more atRollingout.com.