LMS on Rockstar CMO FM Podcast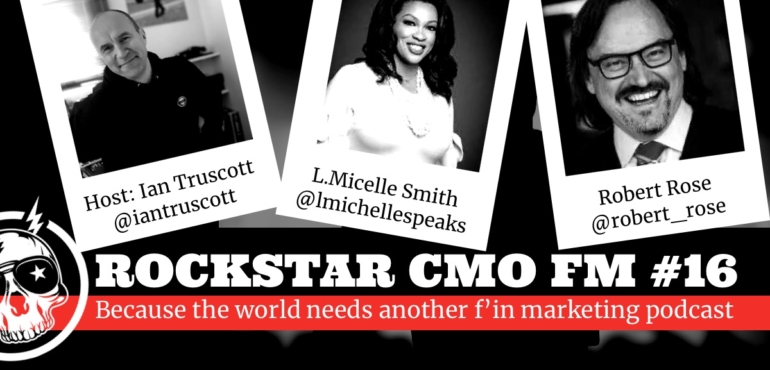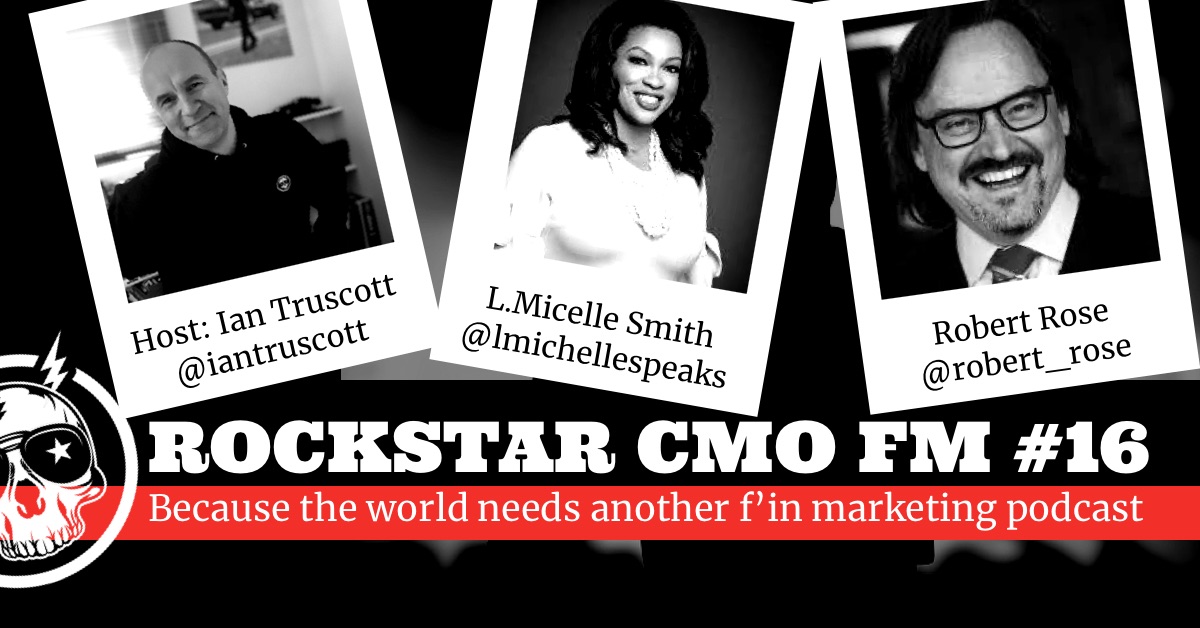 If you are looking for a wonderfully, easy to listen to, personal and no holds barred conversation about the impact of this civil rights movement on business, marketing and the workplace, take a listen to this podcast gem all the way from London. It's safe to say that @rockstarcmo is one good reason the UK audience for @theculturesoup keeps my show in the Top 200 across the pond. We unpack more about the challenges of working in DE&I, in this case marketing and communications, what marketers should do now to fight racism (@brandinnovators we point to that article) and the rapidly changing demos that have ignited this phase of the #blacklivesmatter movement… which also happens to be an amazing addressable market. I even share a bit more skinny around my story as a D&I communicator and why I take the stances I do around these roles. Thanks for having me on @iantruscott. It was fun and therapeutic ! ????
Check out the show notes hereshow notes here, and listen wherever fine podcasts stream.