Get a rockstar leadership mindset and fashion to match 👠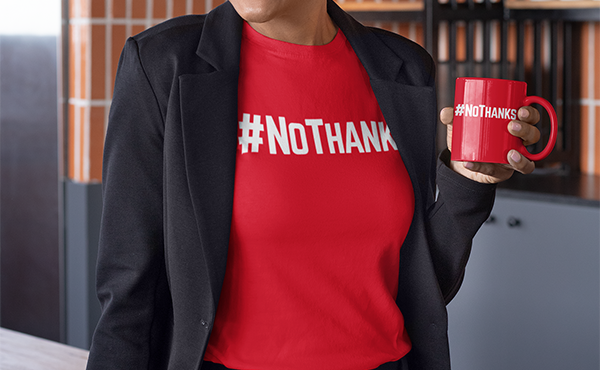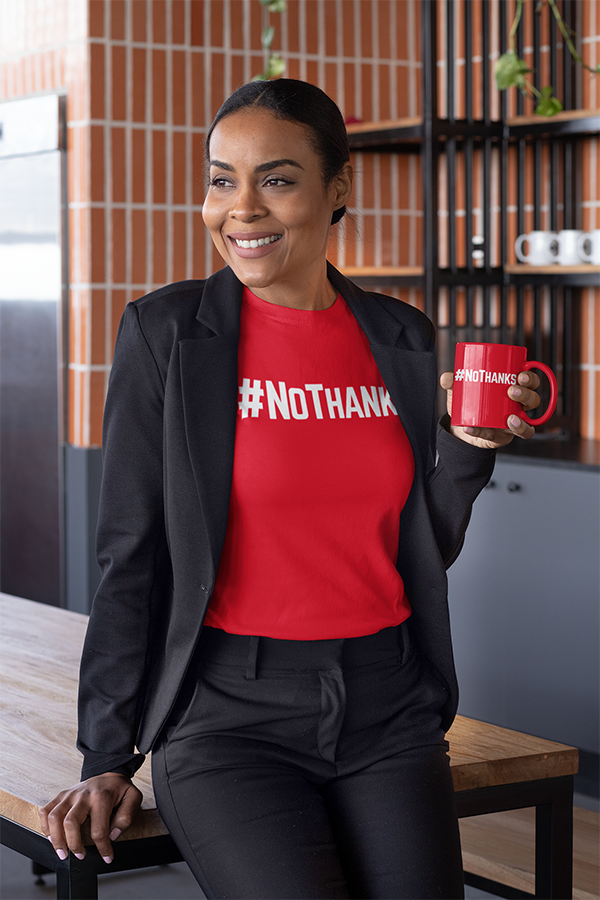 What is a rockstar leadership mindset with the swag to go with?  Let's rebuke the status quo together, and lead. It's our time, and here is the ultimate affirmation to get you through:  branded apparel.
Wearables launch FRIDAY from my website. Some items from Youth sizes up to 4XL…. because all the queens and queens-to-be need one or two of these.  We even have a unisex t-shirt and a hoodie to head into the fall.  Fellas, if this isn' t for you, gift a lady in your life.  Quarantine in cozy style!
"This time of unprecedented crisis is the perfect moment for women of color to shift to an entrepreneurial mindset and accelerate toward rockstar leadership, despite the biases and challenges they face in the workplace. And there is absolutely no reason on earth to wait for an invitation." -L. Michelle Smith
No Thanks: 7 Ways to Say I'll Just Include Myself: A Guide to Rockstar Leadership for Women of Color in the Workplace provides a roadmap of affirmations, seasoned insights and advice, coaching and actionable steps that women of color can take to realize their dreams to rise to the C-Suite.
Now available worldwide at 70 retailers online for ebooks across all platforms, Amazon Kindle and paperback. Get the paperback from my site and also receive $750 worth of FREE digital tools. Limited edition hardcovers available there too. Hardcover distributed world wide to major retailers online and in stores in September. Audiobook coming this fall.
Thank you to my designer @mrseanlove of Dream Prints LLC for turning these lightening fast.
$

21.99

A Guide to Rockstar Leadership for Women of Color in the Workplace NOW ON BACK ORDER NEED A BULK ORDER?  PLEASE CLICK HERE. The way to executive leadership in the corporate workplace can be a struggle for women of color according to recent studies, and this current environment of health crisis, economic and cultural unrest have made it even more so. No, Thanks: 7 Ways to Say I'll…